Writing
We offer a variety of opportunities to budding playwrights based in and around Reading. Whether you're looking to meet like-minded people, join a workshop, or even see your writing performed on stage!
---
Reading Playwrights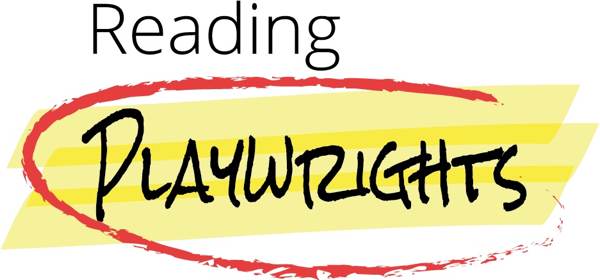 Meeting once a month at Progress Theatre, we hold a led workshop with exercises to get us writing and grow our playwright's toolkit, along with a chance to discuss problems or challenges in our writing.
All workshops are free of charge and open to beginner and more experienced writers. To take part, you must be 18+ and live within 20 miles of Progress Theatre, Reading.
Places are limited so booking is a must!
Due to the ongoing pandemic, workshops have moved online until further notice.
For more information or to book your spot, email: readingplaywrights@progresstheatre.co.uk
Sign up to the mailing list: http://eepurl.com/gTjieb
---
Scratch Reading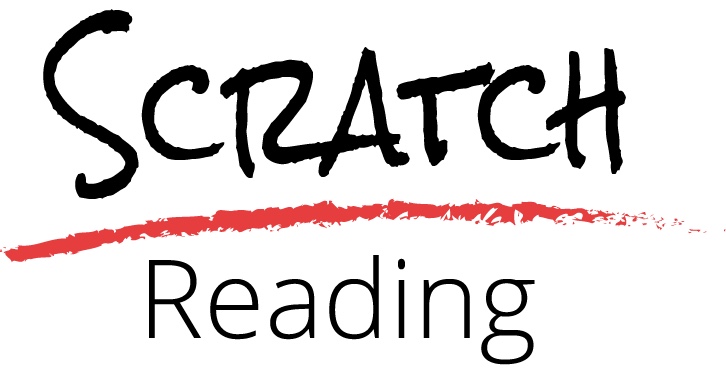 Hosted by Progress Theatre, Scratch Reading is a fantastic opportunity for aspiring writers of all levels, as well as a great evening out for those who love new writing and want to support local talent.
A series of brand-new scripts are performed at each event, providing a great opportunity for playwrights to see their work onstage. Scripts are rehearsed in the afternoon and performed in the evening (script in hand). The performances are then followed by a discussion and Q&A session with the audience, to give the authors valuable feedback.
For more information, please email: scratchreading@progresstheatre.co.uk
---
WriteFest
Started in 2006, Progress Theatre hosts an annual open competition for aspiring Reading-based playwrights. Every year 6-8 plays are selected to be performed onstage as part of a varied evening of entertainment.
This annual festival of new writing is now over a decade old, and a consistently popular staple of our season programming.
Apart from assessing which scripts are stage-ready, we select plays based on length (20 minutes or less) and genre, as we need to be able to create a combination of works that will fit into a single production. We will also provide constructive feedback to writers wherever we can, and often encourage writers to resubmit their work the following year.
The submissions window for WriteFest is usually February - March each year. For more information, please email: writefest@progresstheatre.co.uk