Writing

We offer a variety of opportunities to budding playwrights based in and around Reading.
Whether you're looking to meet like-minded people, join a workshop, or even see your writing performed on stage!
Reading Playwrights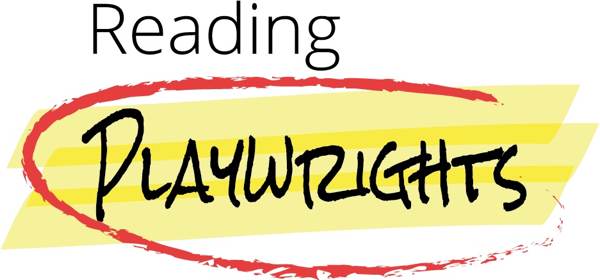 Launched in 2019, Reading Playwrights is now a thriving community of writers based in and around Reading. We host a mix of monthly workshops, short courses, and feedback groups. Our aim is to offer amateur and pre-industry playwrights opportunities to develop, and a community in which to grow their writing practice.
All workshops are free of charge and open to beginner and more experienced writers. To take part, you must be 18+ and live within 20 miles of Progress Theatre, Reading.
Feedback from previous participants:
"Even if you've never written a play before, this course will give you the confidence and the motivation to get started."
"Friendly environment, positive feedback, no pressure to share, able to listen and encourage each other."
"Helped me get my inspiration back."
"Thank you for a wonderfully helpful course it's deffo boosted my confidence."
"It's such a gift to share your practice with others and Reading Playwrights has really shown me how heartening and productive that can be."
Our events have limited places and book up fast! Sign up to the dedicated Reading Playwrights mailing list and be the first to hear about new events: http://eepurl.com/gTjieb
For more information email: [email protected]
WriteFest
Started in 2006, Progress Theatre hosts an annual open competition for aspiring Reading-based playwrights. Every year 6-8 plays are selected to be performed onstage as part of a varied evening of entertainment.
This annual festival of new writing is now in its seventeenth year, and a consistently popular staple of our season programming.
Apart from assessing which scripts are stage-ready, we select plays based on length (8-18 minutes) and genre, as we need to be able to create a combination of works that will fit into a single production. We will also provide constructive feedback to writers wherever we can, and often encourage writers to resubmit their work the following year.
Submissions for this year's Writefest are closed.