Home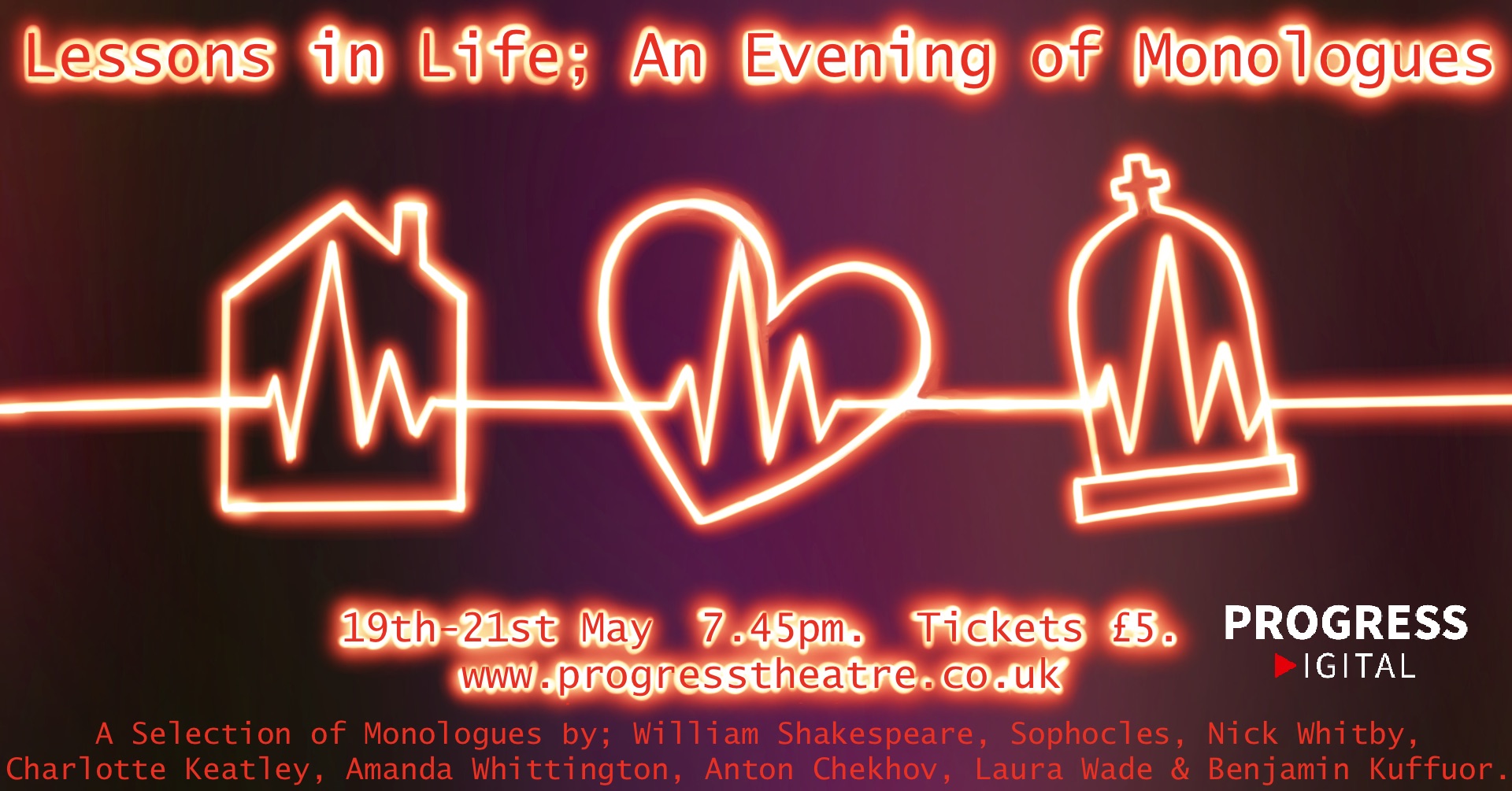 Non-Exec Position

Could you be a new trustee for Progress Theatre Reading?

Theatre Manager

We have a part-time position available for a forward-thinking, organised, and enthusiastic candidate.

23 - 25 June

A bittersweet comedy about gender, sexuality and being a long way from home.

Ages 7 - 18

We're looking for young people to join our Christmas production of Babe, The Sheep Pig.

£50k Target

There are several ways you can help us achieve our goals for a more inclusive theatre.

FREE Radio Play

A three-part comedy, marking our 1 year anniversary since lockdown.