Home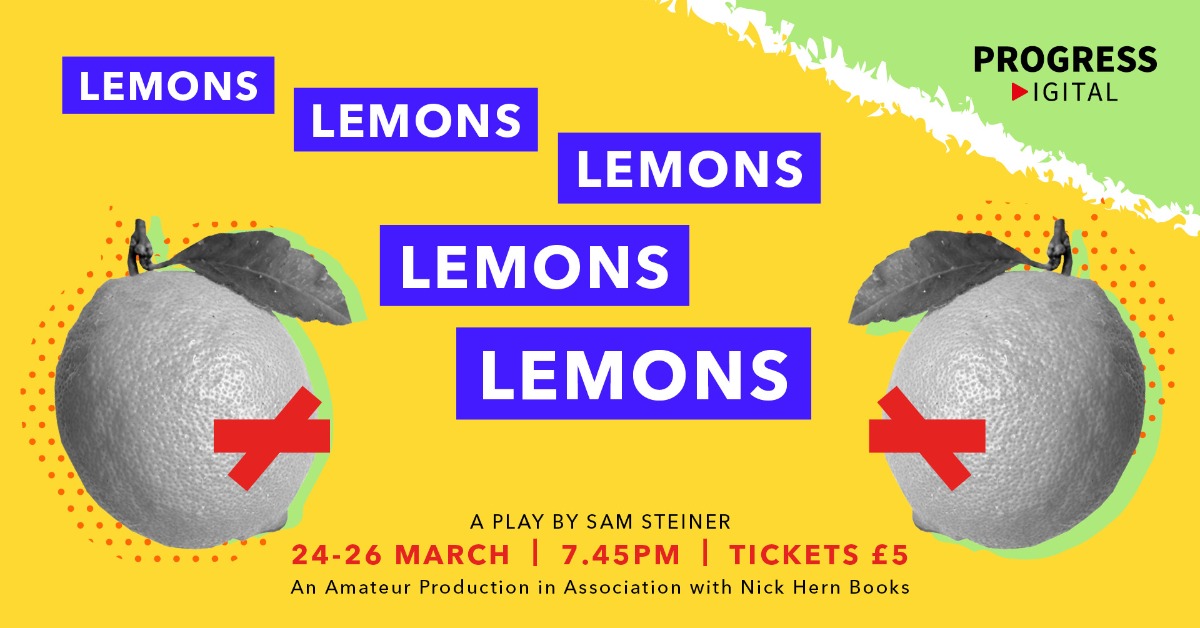 Livestream Theatre

We have a lineup of digital theatre and events from now through summer!

March - April

An introduction to our Youth Theatre, where you can build your confidence and learn new skills!

24 April

Get involved as a writer, director, actor, or member of the audience!

Poster Design

Try your hand at designing a poster for one of our upcoming shows and be in the running to win a backstage pass!

Progress TV

Watch over 100 videos of past stage productions, including original writing and complete Shakespeare plays. Free for everyone!

Visit the Shop

We're saying goodbye to our old logo, but there's still time to get yourself a memento!