Home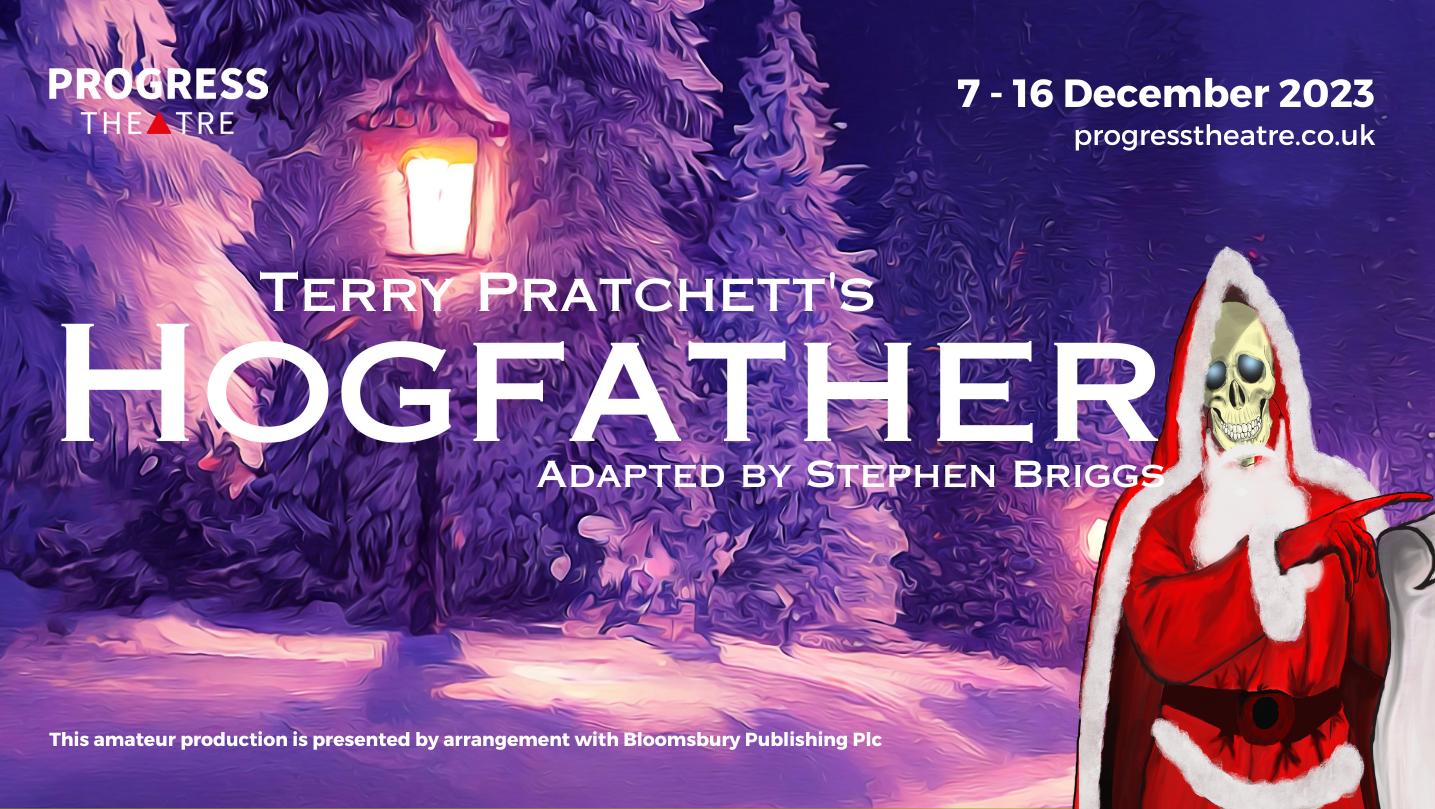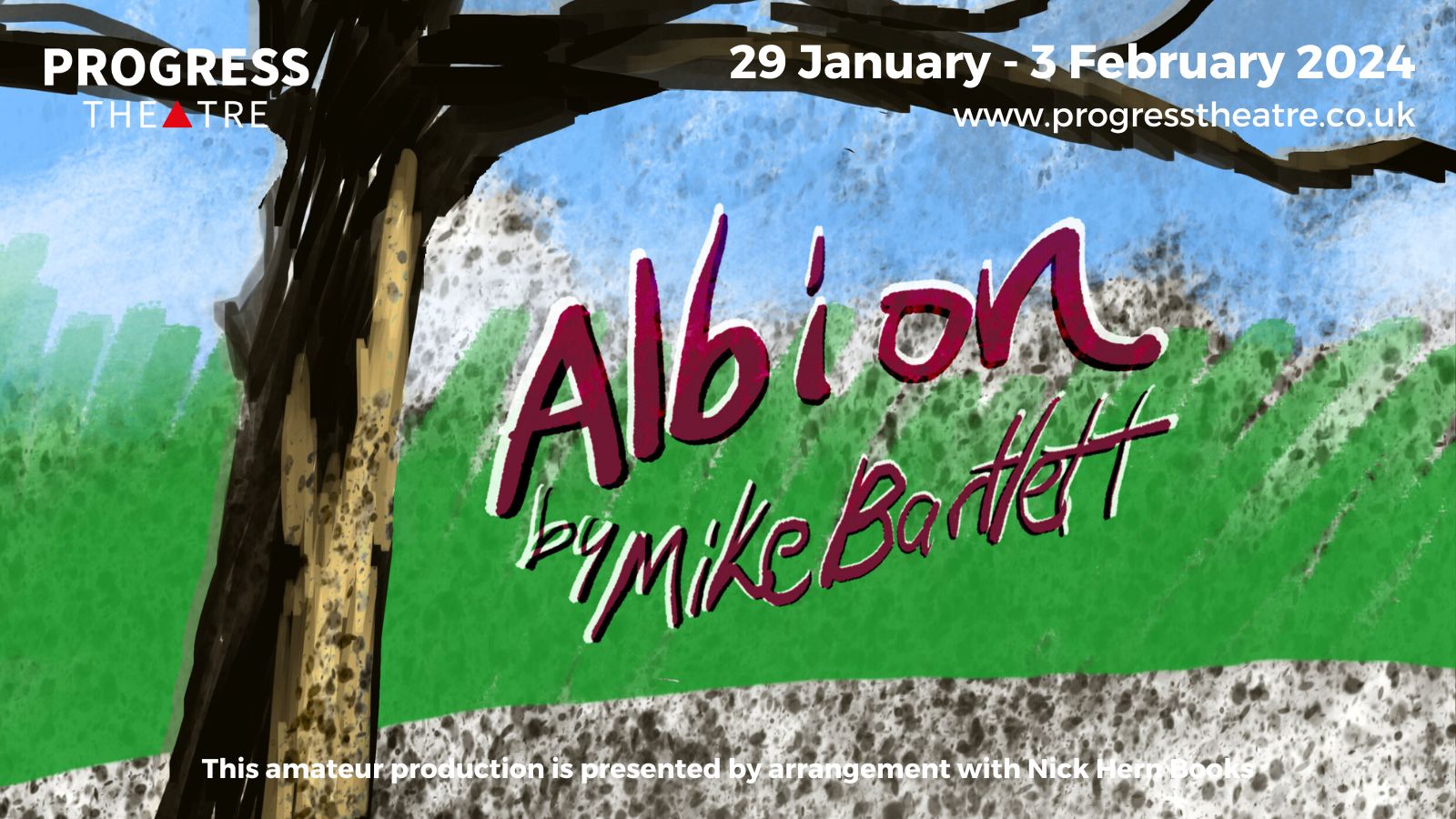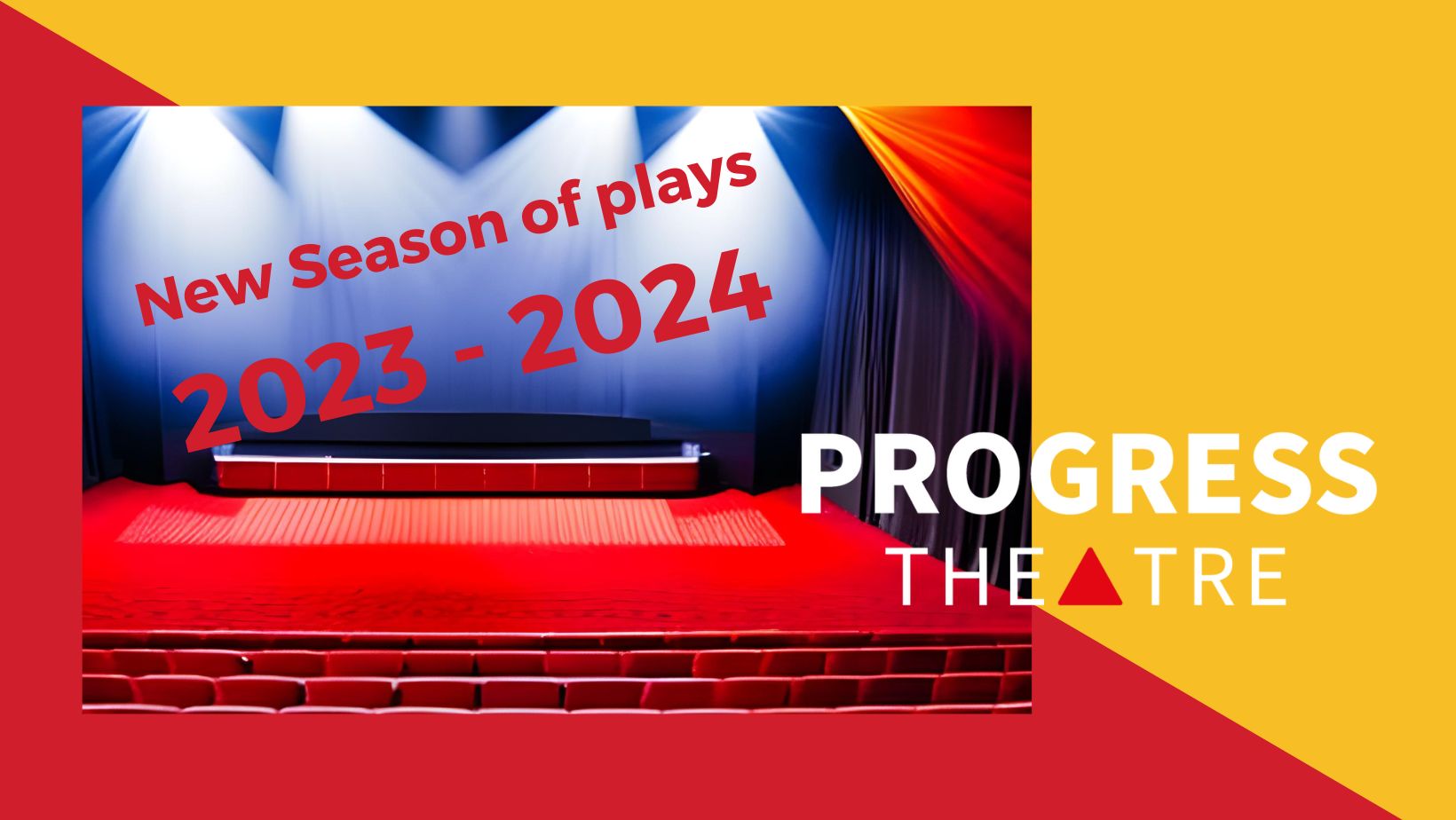 17 November
Sara Barron +++

Comedy hosted by Iszi Lawrence, starring Sara Barron, Joe Jacobs and Bella Hull.

7-16 December
Hogfather

It's the night before Hogswatch, usually a time of joy, but it's too quiet. Where is the big fat jolly Hogfather? And why is Death creeping down chimneys and trying to say 'Ho Ho Ho'?

29 Jan - 3 Feb
Albion

We make selfish choices. Can we face them? A retelling of Chekhov's The Cherry Orchard for modern England.

Watch Progress at home

Rent or buy our streamed shows:

2023-24
New season of plays

Oscar Wilde, Dylan Thomas, Terry Pratchett, Lucy Prebble and new writers.

Support us with a donation.

With reduced ticket sales over the past few years, our funds are low after building new space and accessible toilets. If you want to see more great theatre from Progress, or support our educational work, please consider giving.