Membership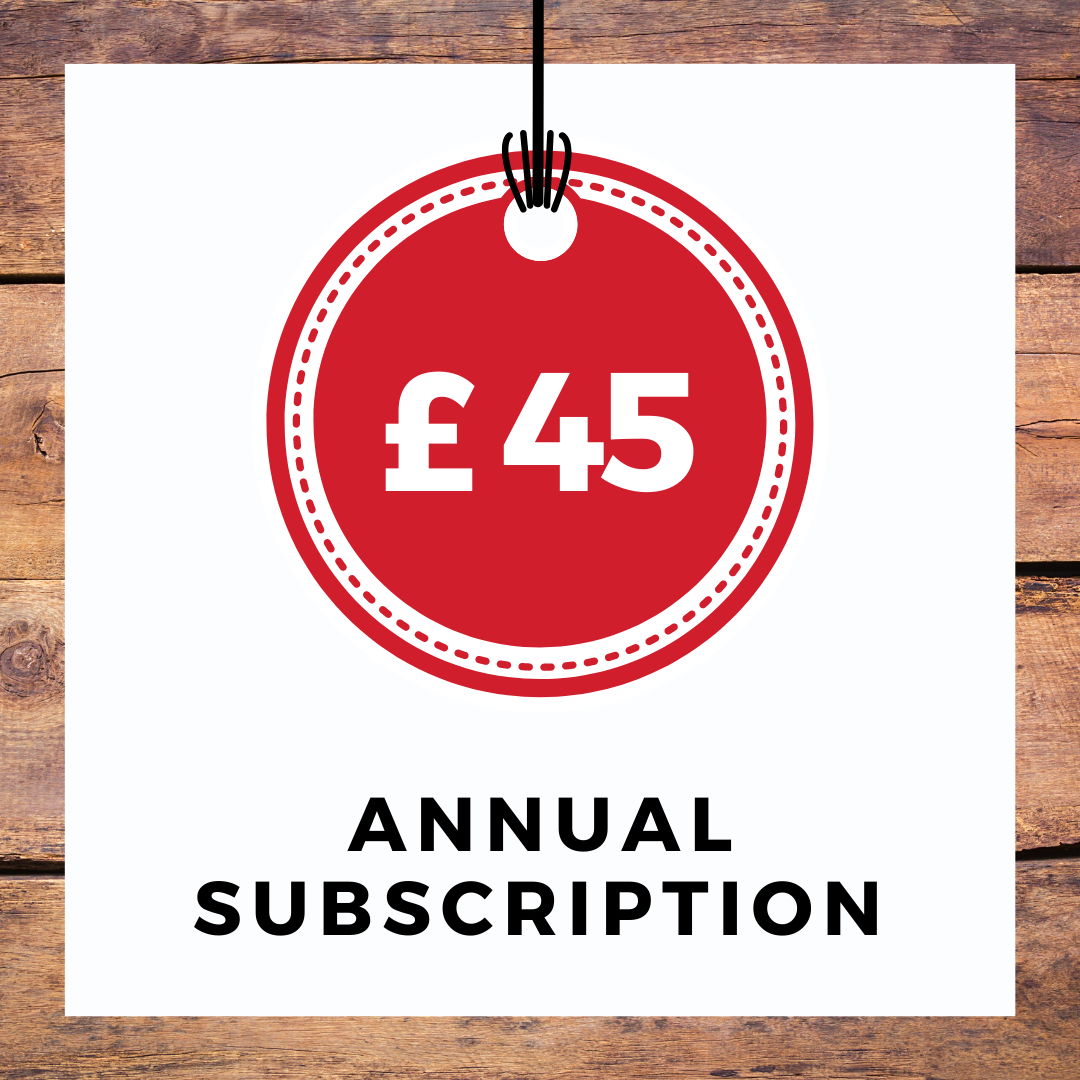 Becoming a member gives you the opportunity to get hands-on with everything the theatre has to offer, including:
Acting on stage
Helping back-stage with props and stage management
Producing and directing shows
Operating lights, sound and special effects
Set and costume design
Writing groups and skills workshops
Front of House
Marketing and publicity
Social events throughout the year
As a member you will also have access to:
A subscription to Curtain Up, Progress Theatre's in-house magazine
The right to vote at our AGM and any other members meetings
Eligibility to take a role on our management and planning committees
An annual subscription for full membership is only £45.00
Please note that we expect all members to help with Front of House duties, otherwise our shows cannot go on!
Our membership database is managed through MemberMojo. View their Security and Member Privacy page.