What's On
HOGFATHER by Terry Pratchett
7-16 December 2023
With suspicious goings-on in the criminal underworld and Discworld's entire mythical system under threat, Susan the gothic governess has to sort it all out before morning, otherwise there might not be another morning ever again!
---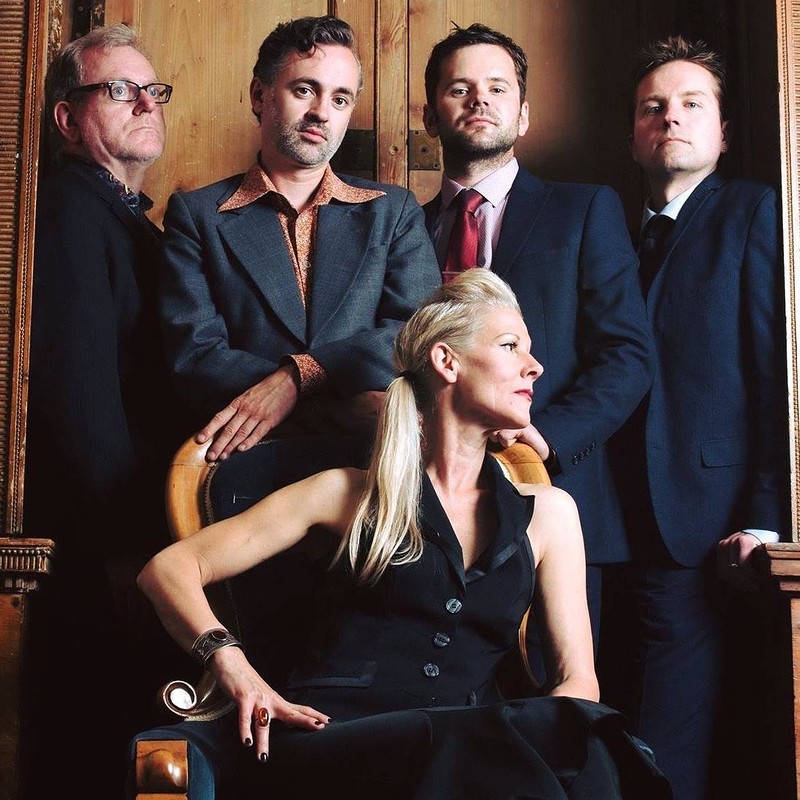 Jazz at Progress: Moscow Drug Club
22 December 2023
Moscow Drug Club is a curious musical place where certain elements of 1930's Berlin Cabaret, Hot Club de France, Nuevo Tango & Gypsy Campfire meet, have a few to drink and stagger arm in arm into the darkness of some eastern European cobbled street on a mission to find the bar where Django Reinhardt & Tom Waits are having an after hours jam with the local Tziganes.
---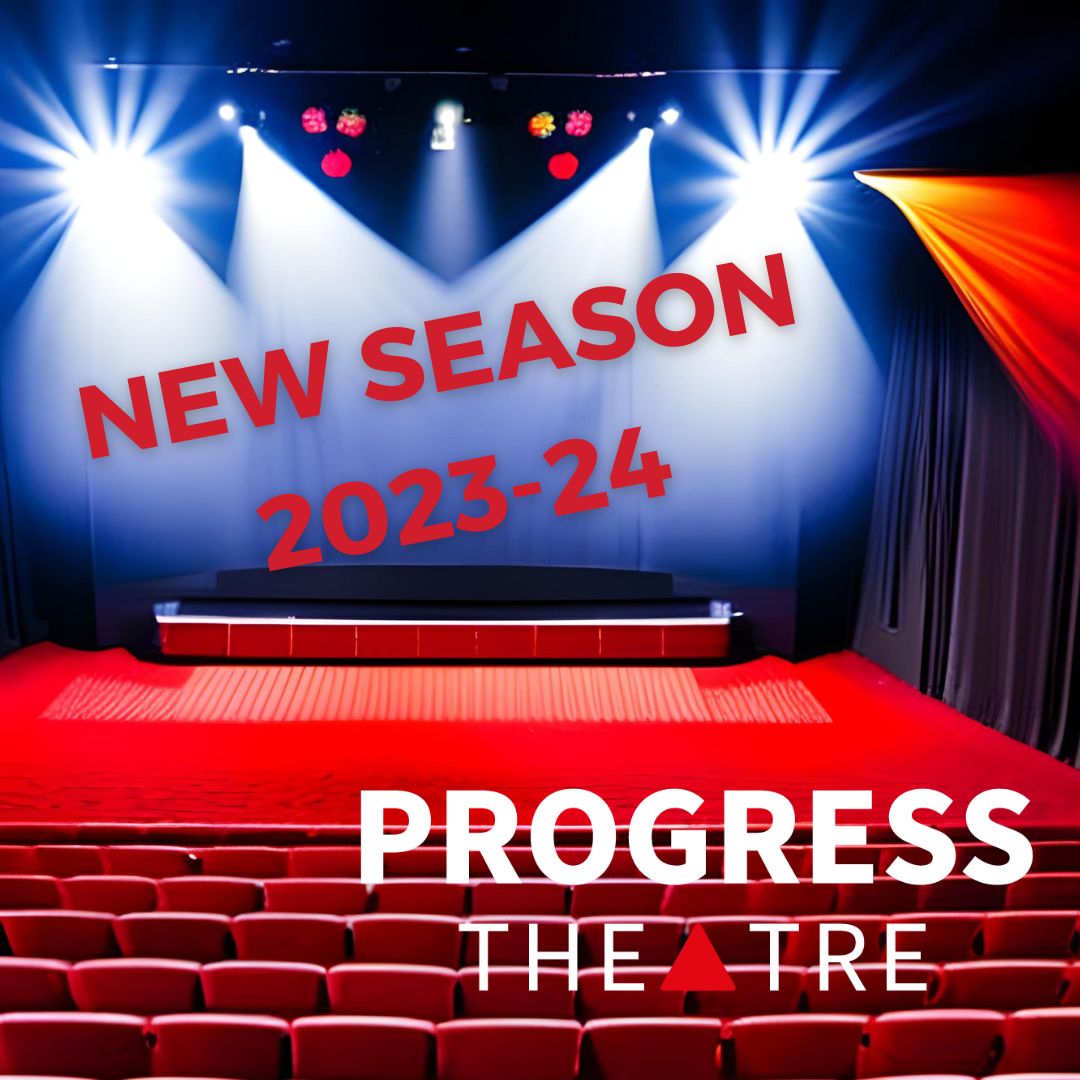 Including work by Oscar Wilde, Dylan Thomas, Terry Pratchett, Lucy Prebble and new writers.