Youth Theatre

We have a vibrant and happy Youth Theatre, split into 4 groups by age. Regular workshops involve theatre games, improvisations and skills development. Youth Theatre shows are often challenging and always performed to a high standard. Past members have gone on to perform as adults, some of them professionally!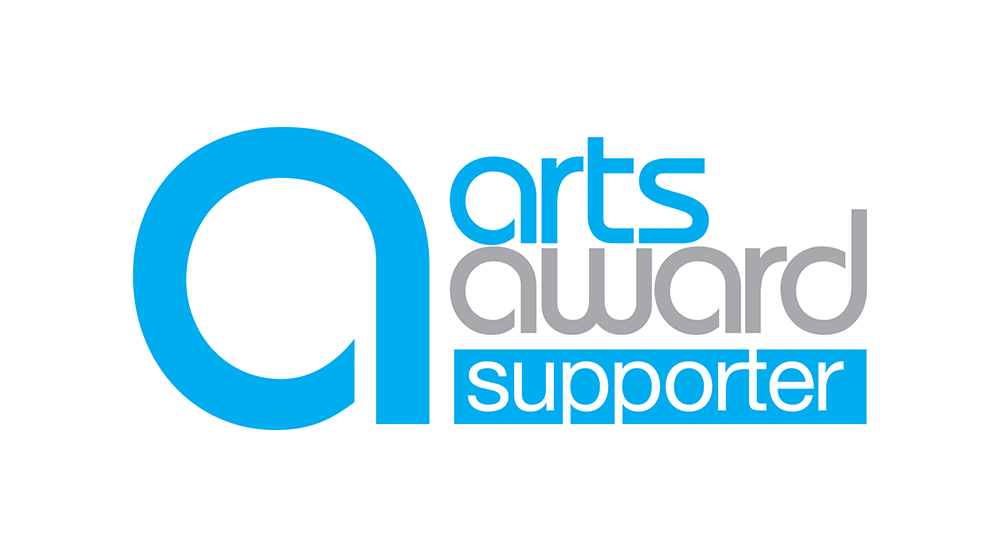 At PYT we aim to:
Generate a safe and welcoming environment for each member.
Give every member the opportunity to gain an experience in various aspects of theatre.
Signpost towards mentee opportunities and work experience in both production and performance, in our theatre and the wider community.
Ensure that each member has access to an enriching range of new writing, contemporary work, classical and world texts outside of the standard curriculum.
Encourage the study of texts, dramaturgy and designs from marginalized identities; disabled people, LGBTQIA+, BIPOC (black, indigenous and people of colour) & other minority ethnic groups. And to provide open, easy access to any member from these backgrounds.
Provide access to shows and performances by local director.
Give access to professional drama practitioners and their methodologies in workshops and master classes.
"For me, what makes Progress different from other drama groups I've been a part of, is that it is not simply here to help improve young people's acting ability and confidence, but just as much to provide an atmosphere where each of us can develop as unique people."

~ Anna Livesey, past member