Accessibility
We welcome everyone to our venue, and aim to be as accessible as we can. If you have a specific enquiry about access or special needs, contact us at:
---
Relaxed performances
Relaxed performances are open to everyone, but we especially welcome people who will benefit from a more relaxed performance environment, including families with young children, people with an Autism Spectrum Condition, sensory and communication disorders, or a learning disability. The performances may be adapted in a number of ways in order to reduce anxiety and ensure a safe and enjoyable live theatre experience. There is a relaxed attitude to audience noise (voluntary and involuntary), the lights in the auditorium may remain on throughout the show, sound effects may be softened and audience members are free to leave and re-enter the auditorium at any point. Space is available in the foyer for audience members who would like a quiet space before and during the performance.
There is restricted seating at relaxed performances, so they may suit people who don't feel comfortable in a crowded space or a fully booked auditorium.
Relaxed performances are often on a matinée, or the first night of the run.
---
Come As You Are nights
Wednesday Performances
At Progress Theatre we want all our patrons to feel comfortable during every part of their experience. We know for trans, non-binary and gender non-conforming people this can be difficult to achieve in all aspects of their life. Therefore we will offer a 'Come As You Are' night during each production to help you feel even safer in our venue.
What this means
We will open earlier at 7.00pm.
We will provide changing facilities for patrons before and after the show.
This doesn't change
The content or timings of the show.
That trans, non-binary, and gender non-conforming persons are welcome to all performances during a run.
That the tickets are still on sale to the general public and cis (non-trans) patrons are welcome also.
---

---
Wheelchair access to the theatre foyer is available through the main doors. You can also book the wheelchair accessible seat (C3) in the theatre, located close to the door and on the same level. A discounted seat for an accompanying caregiver (C2) can be booked at the same time. When a show approaches fully booked, we may release seat C2 for general use, so we advise you to book early to avoid disappointment. These seats and row D in the auditorium can be accessed without steps.
Wheelchair accessible restroom facilities are accessed directly from the foyer.
There is a drop off bay immediately outside the main entrance, and a disabled space in our car park, immediately on the right past the gate.
Please note that street parking restrictions are in place so you should read the signs carefully, and park only within the marked bays.
---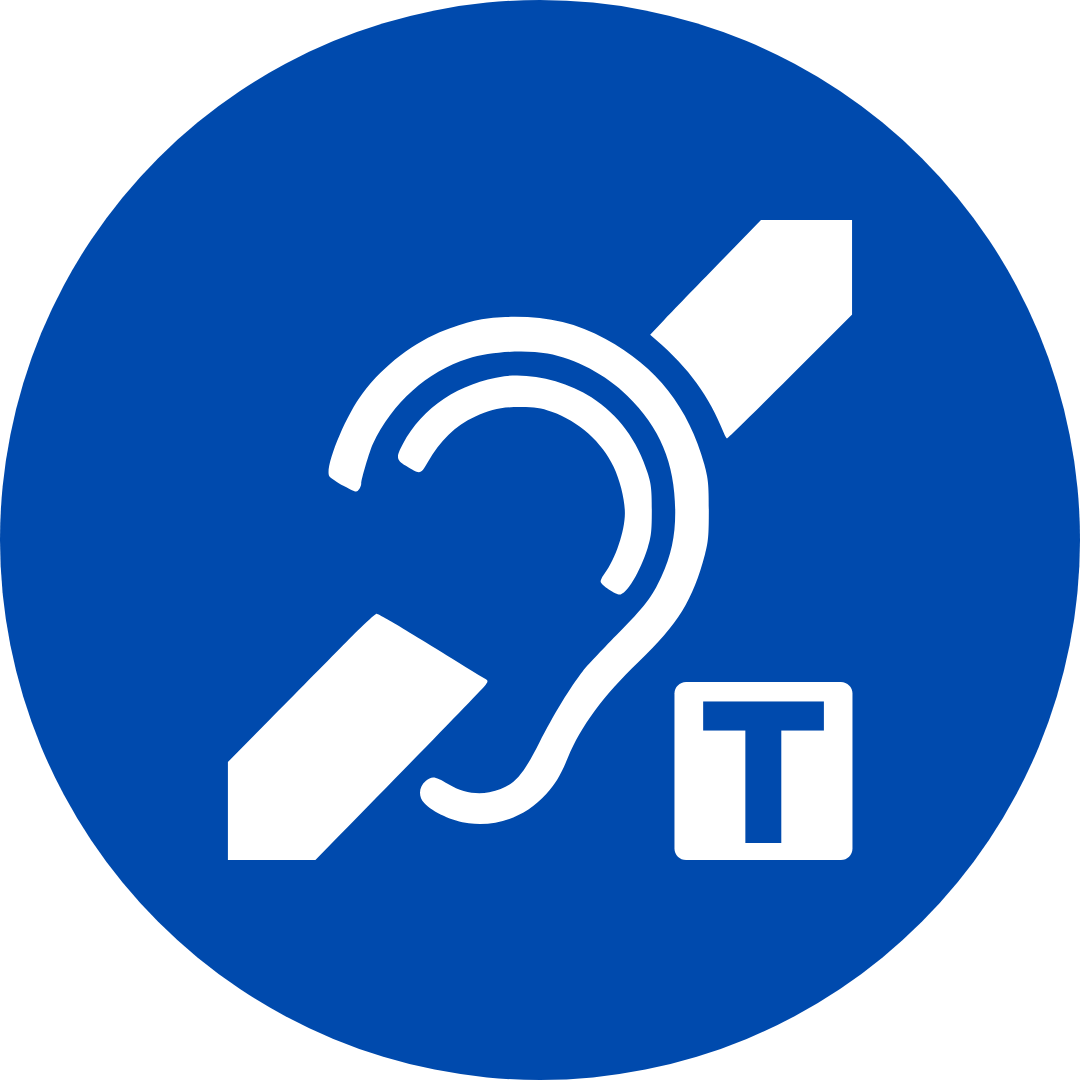 Progress Theatre has a hearing loop system. Please switch your hearing aid to T.
---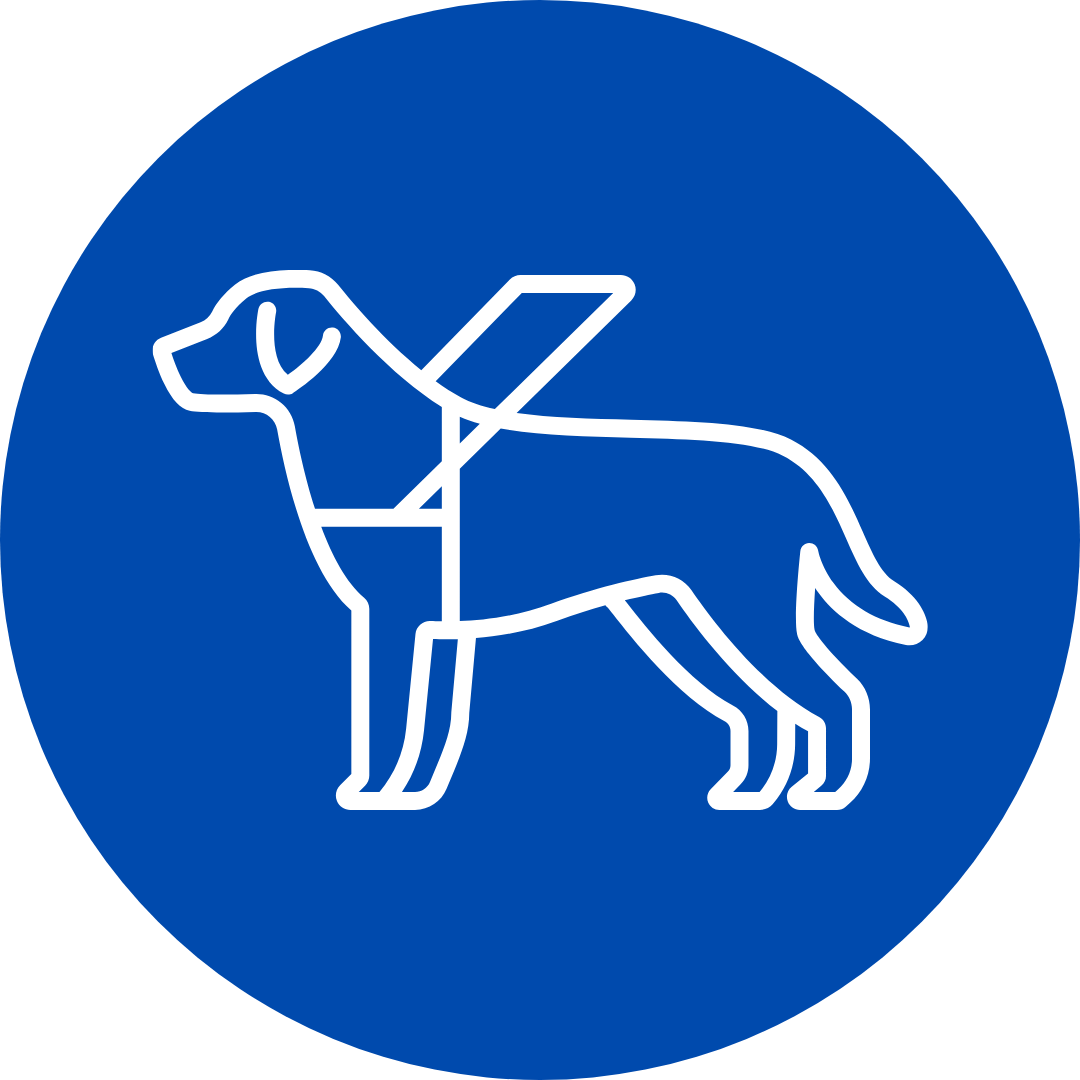 If you have an assistance dog, please contact us when booking so we can advise on seating with suitable access.