Auditions
Open Auditions
Progress Digital auditions are open to members, all ex-members, and non-members residing within 10 miles of Progress.
If you are cast for a show, you will need to become a member; this is for legal and safety reasons.
Inclusion – Progress Theatre is an inclusive organisation and our auditions are open to all. We operate a non-traditional, inclusive casting policy. We are committed to improving our access to all and would love to welcome you to the Progress community. Please get in touch at inclusion@progresstheatre.co.uk, to let us know if you have any access/inclusion requirements or concerns including (but not exclusive to): disability, gender, race, sexuality, gender identity, age, financial situation.
---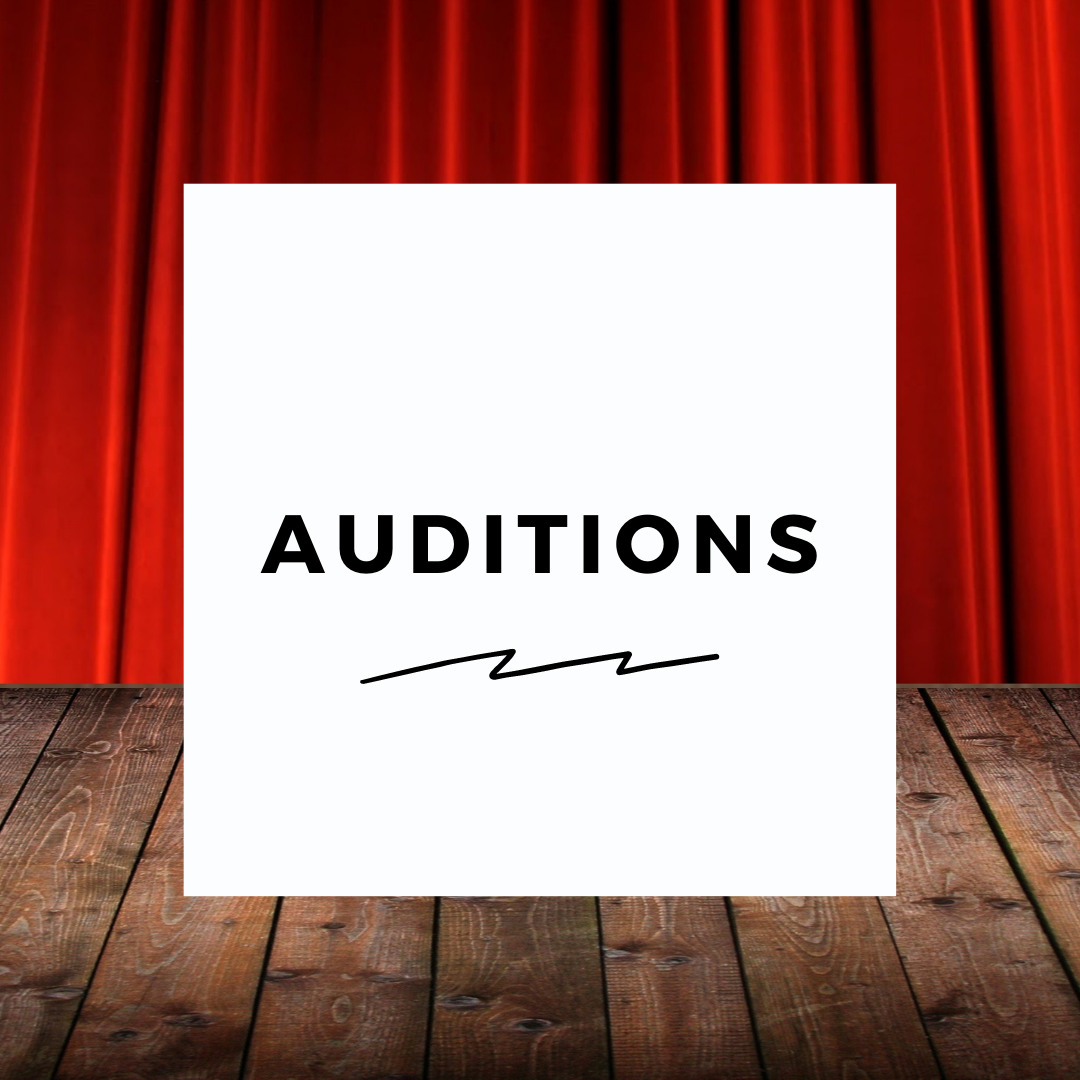 Rotterdam, by Jon Brittain
Directed by Steph Dewar
Performances: Live via Zoom on the 23, 24 and 25 June 2021
Audition Dates:
Wednesday 10 March, 7:30pm
Saturday 13 March, 2:00pm
How to Participate:
Auditions will be held over zoom – please email rotterdam@progresstheatre.co.uk if you have any questions or would like to attend, and the zoom link and further information will be sent to you.
Technical Requirements:
In order to take part, you will need to have access to a laptop or computer with a webcam, and internet access. You will also need a suitable location within your house to act from – with a little bit of space to sit down, stand up and move around a little bit. If you don't have access to these facilities but would like to audition, please do get in touch – we would like to support you if we can.
Synopsis:
"No, Alice, I don't want to become a man, I just want to stop trying to be a woman."
It's New Year in Rotterdam and Alice has finally plucked up the courage to email her parents and tell them she's gay. But before she can hit send, her girlfriend Fiona reveals that he has always identified as a man and now wants to start living as one named Adrian.
As Adrian begins his transition, Alice must face a question she never thought she'd ask... does this mean she's straight?
This is bittersweet comedy about gender, sexuality and being a long way from home.
Cast Breakdown
Alice – British, 20/30s, Female identifying. She is an over-thinker, a worrier and likes to be in control – the play takes her on a journey out of her comfort zone.
Fiona/Adrian – British, 20/30s, Transgender Man. This character is biologically a woman at the beginning of the play, but transitions to male throughout. We would very much like to see trans/non-binary actors to audition for this role. Adrian grows in confidence throughout the play, he loves Alice very much, but sometimes leaves her behind on his journey to become his true self.
Lelani – Dutch, 20s, Female identifying. She is young, fun-loving and restless. (A dutch accent isn't required for the audition, but the actor will need to work on it (with support!) for performance.)
Josh – British, 30s, Male identifying. Adrians brother, and Alice's' ex-boyfriend. Dependable, loyal, a real support for both Adrian & Alice.