Fundraising
Provided by CoolFundraisingIdeas.net
We're sure that over the years, visitors to Progress Theatre have at some point or other cursed our car park for testing their suspension, splashing their car and muddying their shoes. We have decided to do something about it, so we have started a new fundraising initiative to raise the £20,000 we need to drain and tarmac the car park. We would appreciate your help and support to reach this target!
If you would like to contribute to this initiative, please visit our Just Giving page.
You can also donate using our JustTextGiving option by texting
PROG51 £2/£3/£5 to 70070.
SPONSORED SKY DIVE - 11TH OF JUNE
Our hardy team of skydivers is now in place and you can track their fundraising progress here. Every one of these fine people has committed to raising £400 for the theatre.
So far they have raised £1,460 (36%) of their £4,000 team target.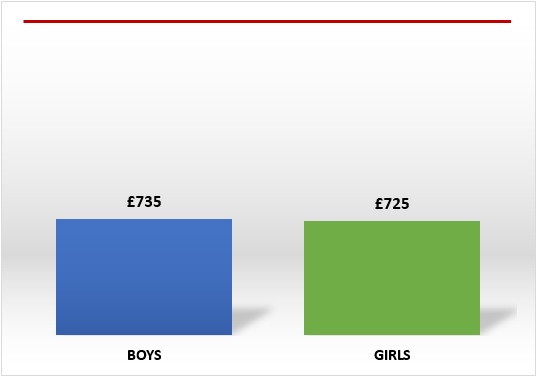 After a slow start, the boys have overtaken the girls now - just about. Help the girls get ahead again!
Watch out for fundraising events on our News pages or our Facebook page.