What's on
3-7 July 2018, performances at 7.45pm
Doors open 7.15pm
An evening of performance poetry to mark the centenary of the end of the First World War – "The war to end all wars".
Progress Youth Theatre, the creative talent that devised The Hidden Truth brings you a story of personal, political and social conflict through the medium of verse.
by William Shakespeare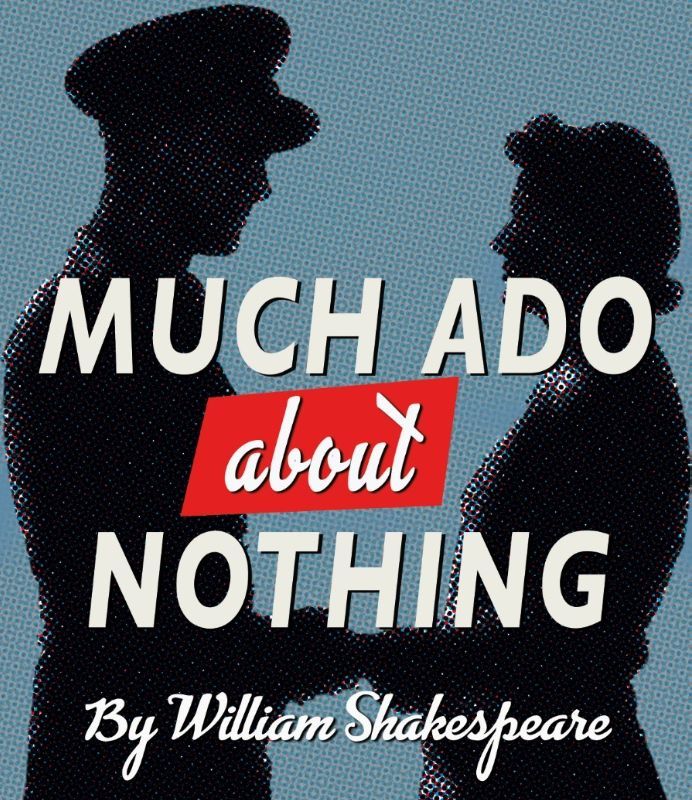 11-21 July 2018
Enjoy an open-air production.of this great Shakespearean comedy - although with a touch of darkness.
Much Ado About Nothing follows the return of soldiers from war. Packed with intrigue, double-crossing and plenty of laughter, Much Ado About Nothing is the perfect introduction to Shakespeare. Following the turbulent romances between Hero and Claudio and Beatrice and Benedict, this exploration of what loyalty, chivalry, and true love really mean empowers us to challenge our perceptions of relationships.
Our production moves the story from Italy to an English house at the conclusion of World War Two. It will be using the story of the lovers to explore the nature of the relationship between men and women as well as exploring themes of jealousy and class.
Leonato welcomes his friends back from war. His daughter, Hero, is in love with Claudio. His niece, Beatrice, verbally spars with Benedict. Can their friends conspire to bring them together? Will Leonato's brother, Don John, succeed in driving Claudio and Hero apart? Can the watchmen overcome their incompetence to bring out the truth?
Cast
Benedict - Dan Clarke
Beatrice - Kate Shaw
Hero - Taylor Rupp
Claudio - Matt Urwin
Peter - Matt Tully
Leonato - Paul Gallantry
Antonia - Emma Kellow
John - Ian Belcher
Conrade - Louise Banks
Borachio - Alex Hobbs
Dogberry - Mikhail Franklin
Verges - Juliet England
Seacole- Laura Barns
Oatcake - Heather Eley
Margaret - Rebecca Douglas
Ursula - Debora Rochfort
Rebecca - Francesca Alfano
Sexton - Simon White
Friar Francis - Adj Messelles
Messenger - Daniel Gladwel
Directed by Trevor Dale
In partnership with

Lyrics by Tim Rice
Music by Andrew Lloyd Webber
13-22 September 2018, performances at 7.45pm
Matinées at 2.30pm on 15 and 22 September 2018
Doors open 30 minutes earlier
Musicals return to Progress Theatre late summer with the much sought after and loved rock musical Jesus Christ Superstar. With a mixture of styles of music there is somebody for everybody, from folk to jazz and from musical ballads to driving rock. The powerful show performed in the unique Progress Theatre is something not to be missed. Get your tickets early….this one will sell out!
Directed by Andy Camichel
An amateur production by arrangement with The Really Useful Group, Ltd.