Reading Open Air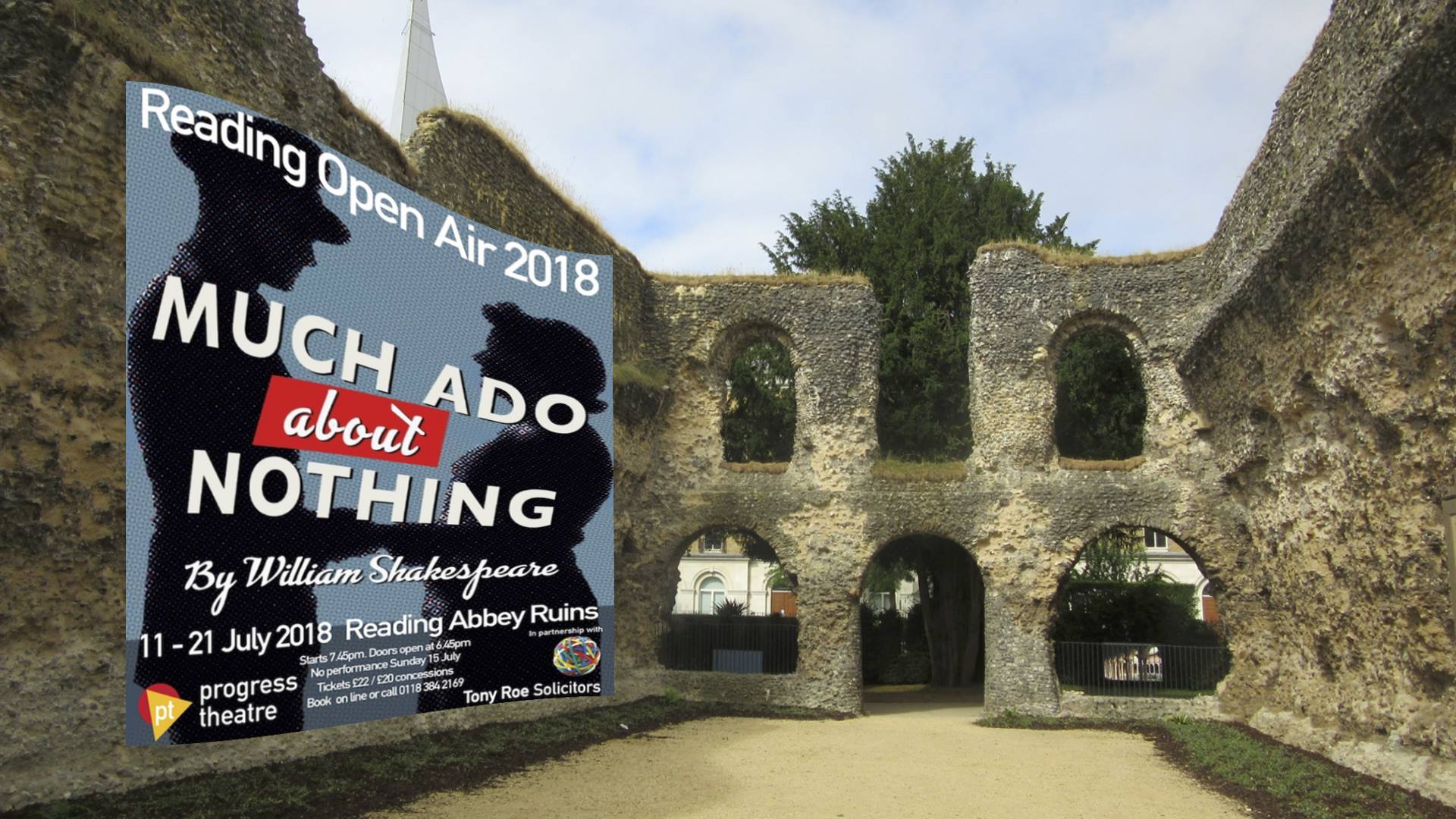 Progress Theatre
, in partnership with
Tony Roe Solicitors
, are this year presenting William Shakespeare's
Much Ado About Nothing
in the historic setting of Reading Abbey Ruins. We have been presenting open air theatre in Reading since 1994, and we are proud to announce our return to the Abbey Ruins after an interval of ten years.
For directions, map, what to bring, and more details about times, see the Planning your visit page.
Tickets* will be on sale from May 2018. Booking charges apply.
*Concessions for over-60s, JSA claimants, students, registered disabled
Accompanied children under 5 are free
Our Partner - Tony Roe Solicitors
Tony Roe Solicitors are one of the most experienced law firms in the South East specialising in Divorce & Family Law. Heading the firm, Tony Roe has achieved national recognition for his work and sat on the National Committee of Resolution. They cater to a broad range of clients including those with higher net worth matters and to those in the public eye.
They offer a comprehensive range of law services including Divorce, Living Together, Civil Partnerships, Children and International issues. They have also published a number of News articles on Family Law. If you'd like to find out more, please visit their website.