Age Groups
Children can sign up at any time during the school term, and automatically move up to the next group when they reach the minimum age requirement.
Group sessions are sometimes combined, so schedules may vary.
We also run a week-long summer workshop for ages 11-18, independently of the youth groups.
---
BIRDIES
School years: 3, 4, & 5
Meetings: Saturdays, 9.30am – 11.00am
Price: £60 per term
---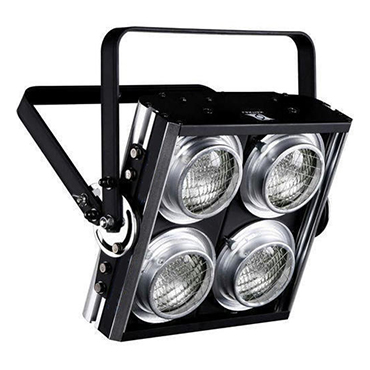 PARCANS
School years: 6, 7 & 8
Meetings: Saturdays, 11.30am – 1.00pm
Price: £60 per term
---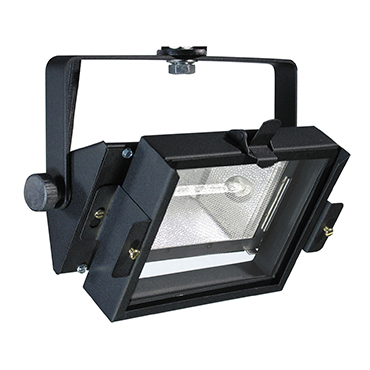 FLOODLIGHTS
School years: 9, 10 & 11
Meetings: Mondays, 5.30pm – 7.30pm
Price: £75 per term
---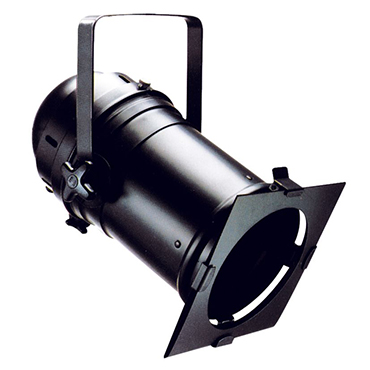 BLINDERS
School years: 12 & 13
Meetings: Mondays, 8.00pm – 10.00pm
Price: £75 per term