The Wind in the Willows
By Kenneth Grahame, adapted by Mike Kenny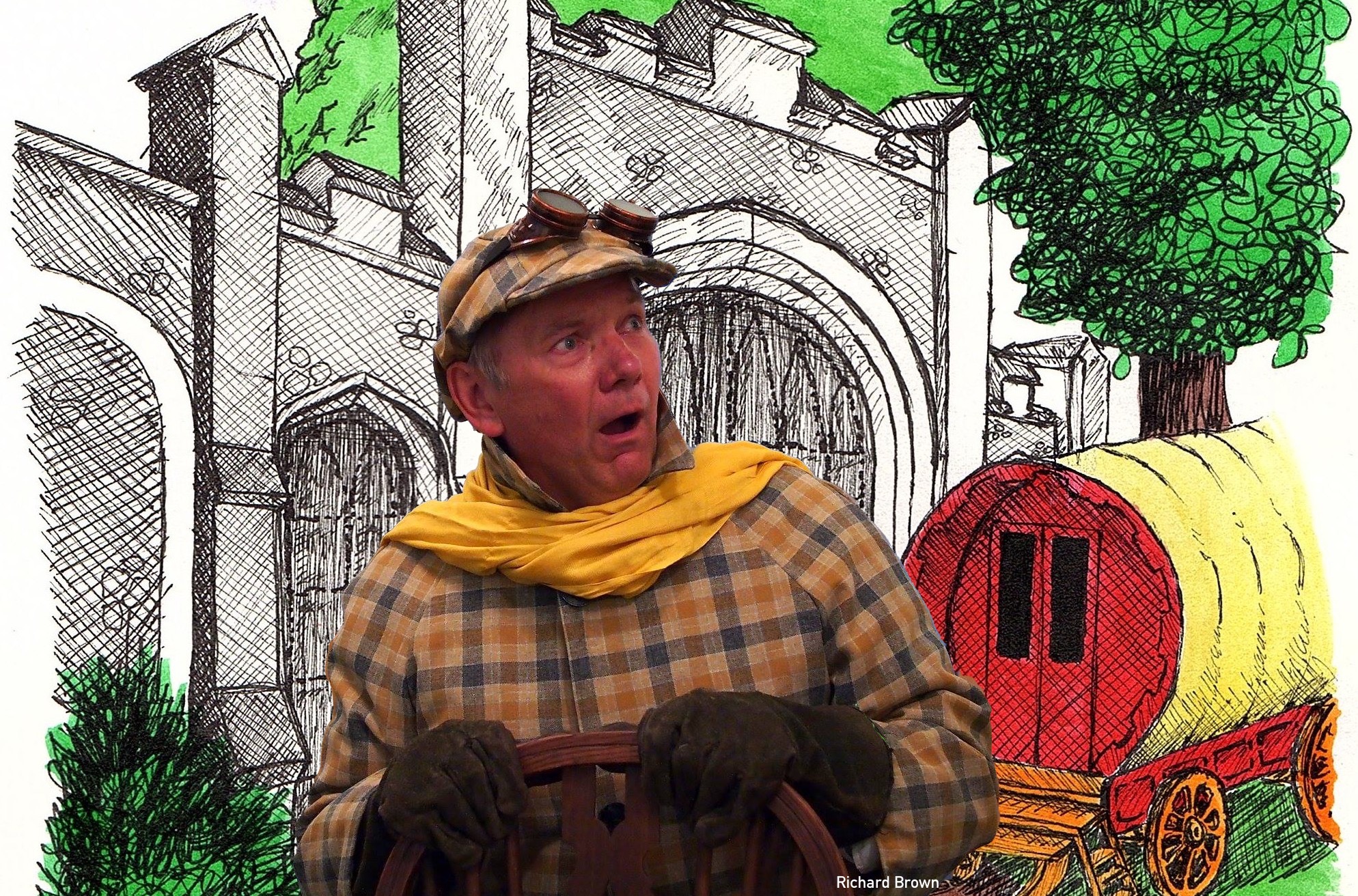 12 - 22 July 2017 at Caversham Court Gardens [Map]
Join us as we tell the tale of The Wind in the Willows, from "Hang Spring Cleaning", to boats, gypsy caravans and - "poop poop....." - a few cars.
Set in the ruins of Toad Hall, we join Mole, Toad, Ratty and Badger as they bring to life the events at Toad Hall in this playful adaptation of Kenneth Grahame's classic children's book.
Perfectly suited to the beautiful and enchanting setting of Caversham Court Gardens, why not bring a picnic and some fizz to one of the area's favourite annual events, presented by Reading's longest-running open-air theatre? With a laidback atmosphere in one of the area's prettiest locations along Grahame's beloved River Thames, The Wind in the Willows will be enjoyed by the whole family.
For directions, map, what to bring, and more details about times, see the Planning your visit page.
Read: A riverside welcome from our patron, Sir Kenneth Branagh.
Tickets are £18 for adults, £16 for under-16s and other concessions*. Booking charges apply.
*Concessions for over-60s, JSA claimants, students, registered disabled
Accompanied children under 5 are free
Cast
Toad - Peter O'Sullivan
Badger - Robyn Kingston
Rat - Biffo Bear
Mole - Lola Vegas
Chief Weasel - Débora Rochfort/Alex McCubbin
with all the other parts being played by
Trevor Dale
Karolina Michalowicz
Emma Bryant
Ethan Law
Directed by Laura Mills and Rik Eke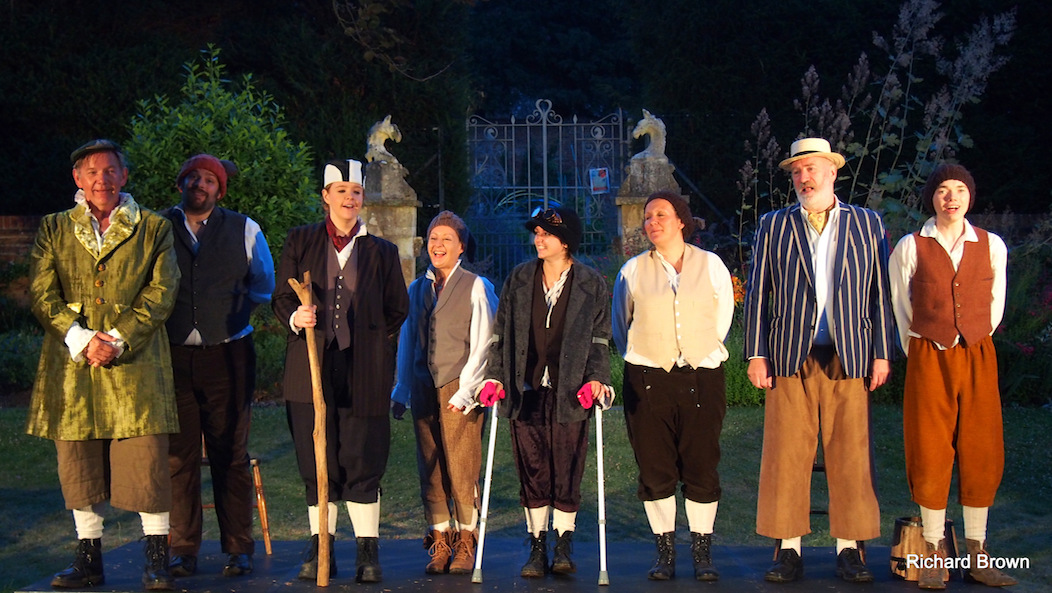 Review: Wind in the Willows delivers upbeat alfresco theatre says @rdgchronicle https://t.co/c6p8gohBKo

— Progress Theatre (@progresstheatre) July 12, 2017
Review of WIND IN THE WILLOWS from @WhitleyPump - they were charmed. https://t.co/uIgPNcqRC9

— Progress Theatre (@progresstheatre) July 12, 2017
See what we made of @progresstheatre's outdoor show #rdguk https://t.co/0rcau8Svqc

— Get Reading (@getreading) July 14, 2017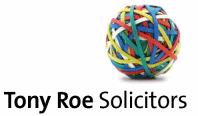 Presented in partnership with Tony Roe Solicitors
This amateur production of The Wind in the Willows is presented by arrangement with Nick Hern Books Ltd