A fresh face for 2021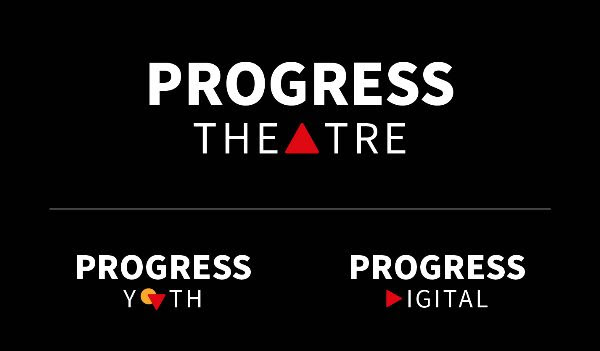 Like the times we're living, we carry on changing and evolving, and Progress Theatre is ready to embrace the new year with renewed commitment and energy for our theatre.
You may have seen us hinting at it on social media for a little while, so without further ado, we are very excited to reveal our shiny new logo and the trinity that will represent our theatre, youth theatre and digital theatre initiatives.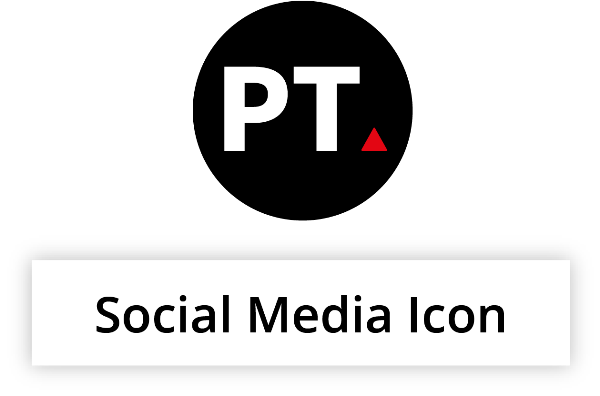 We've also updated the look and feel of our website, and we hope you'll agree it's looking snazzy!