14th Annual WriteFest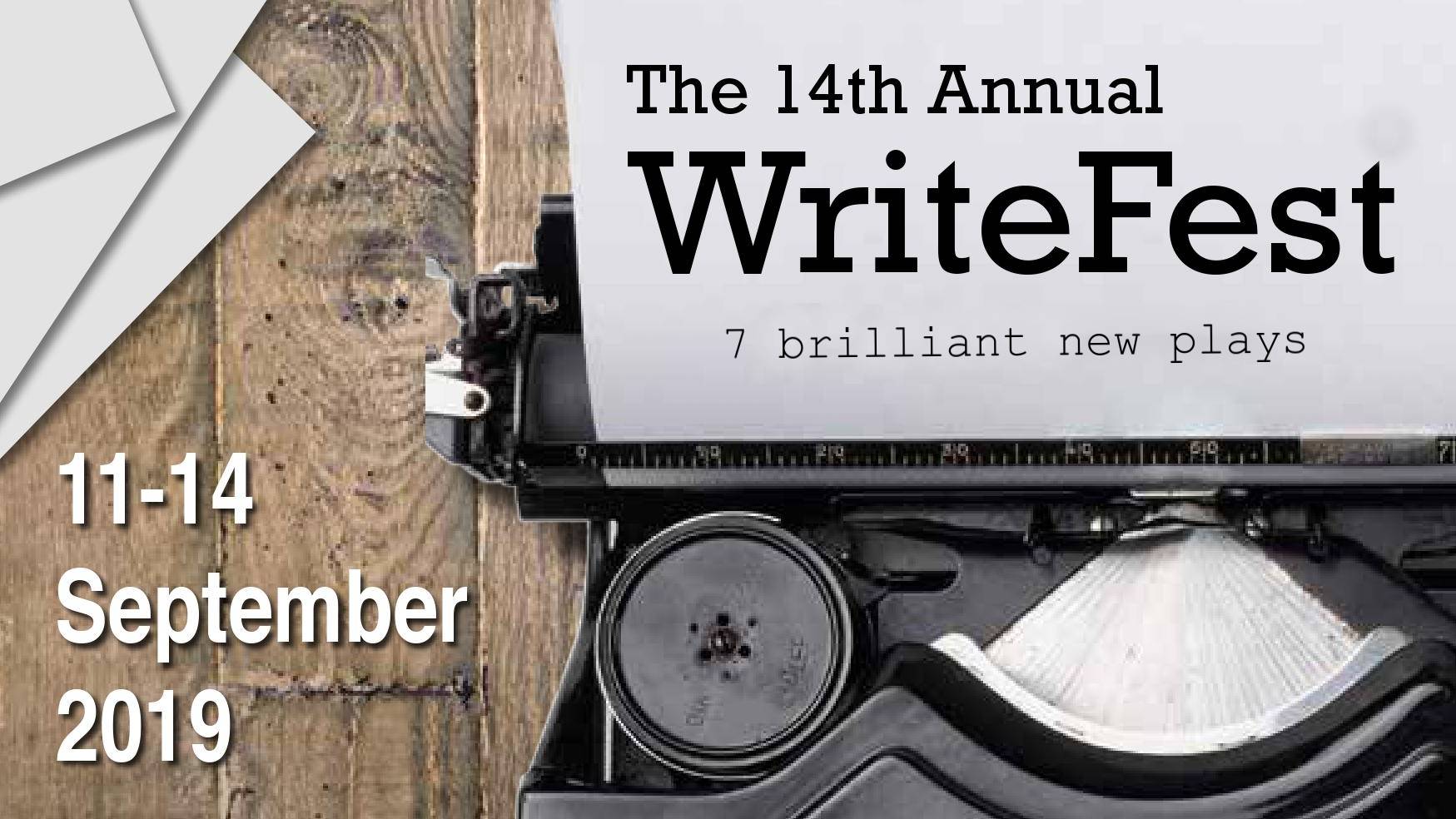 11-14 September 2019
Seven brilliant new short plays in our 14th Annual WriteFest.
The Bumblebee by Caroline White
Cat in a Box by John R. Goodman
The Cord by Liz Carroll
The Costume Department by Emily Goode
How to Put a Scratch in a Dinghy by David Pearson
Meeting Mrs Grim by Anthony Travis
Perversions by Dan Clarke
Thank you to all the writers who entered.
Auditions take place at the theatre on 1 June 2019 at 3.00pm.
Our auditions are open to anyone and multiple roles are available.
Come on down and try out for a part!
Audition Notices will be released shortly.