Birdsong
by Sebastian Faulks
Adapted by Rachel Wagstaff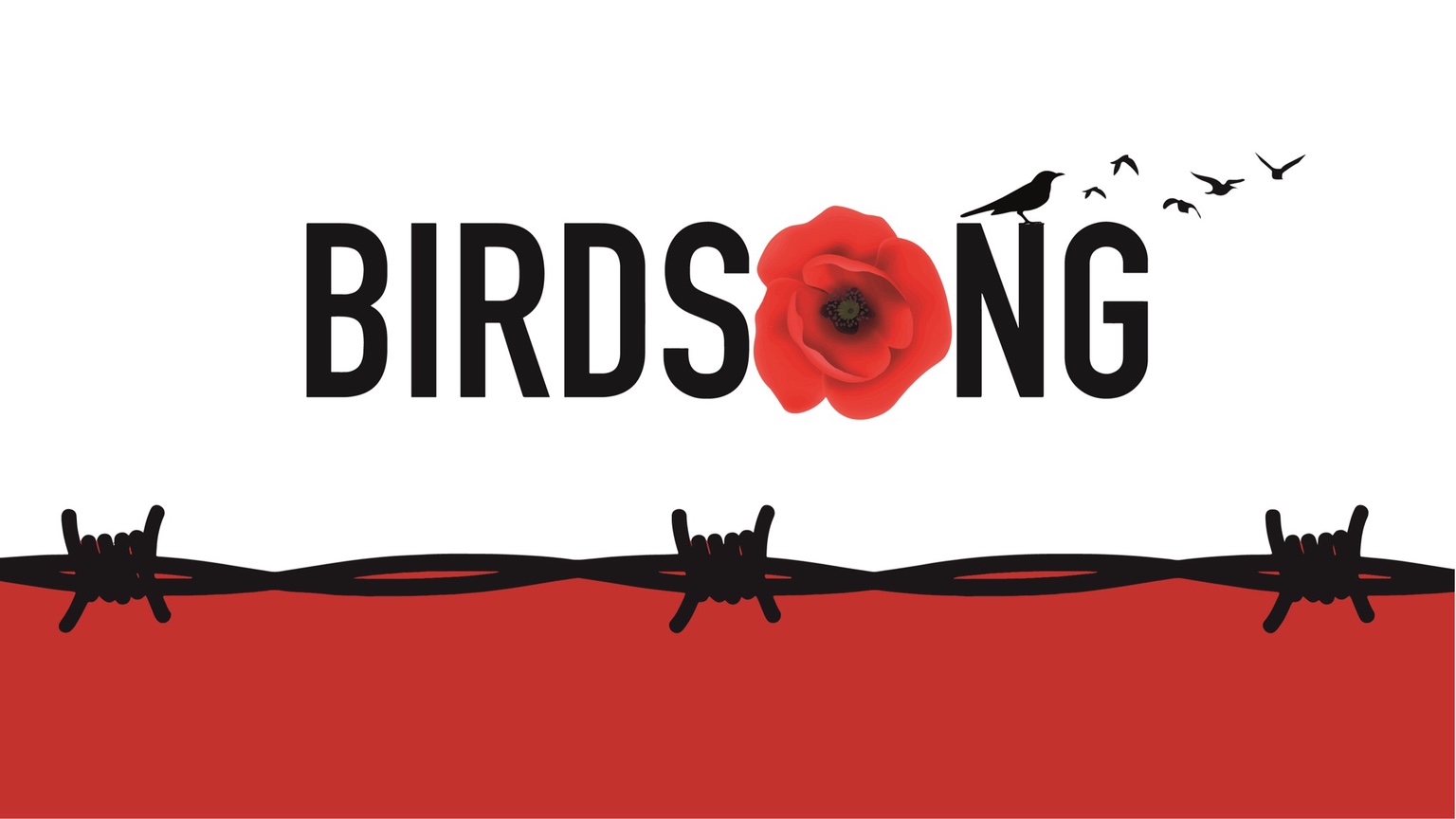 8-17 November 2018, performances at 7.45pm
Matinées at 2.30pm on 10 & 17 November 2018
Special commemorative performance at 4.30pm on 11 November
"No child or future generation will ever know what this was like, will ever understand"
Based on Sebastian Faulks' international bestselling novel, Birdsong tells the story of a soldier haunted by his past. As a young man, Stephen Wraysford was caught up in an all-consuming love affair in Amiens, France. As the First World War unfolds, Stephen finds himself pulled closer and closer back to Amiens, back to the Valley of the Somme…
Birdsong is a tale of one man's quest to understand how far mankind can go and still call itself human…
Special Commemorative Performance
There will be a special commemorative performance on Remembrance Sunday - 11 November - to raise funds for the British Legion at 4:30pm - to book for this special performance please email birdsong@progresstheatre.co.uk
We are extremely proud to announce that Progress Theatre has been granted two 'There But Not There' silhouettes to display during the run of Birdsong, awarded from the Armed Forces Covenant. These two silhouettes will represent the men from our local community who never came home.
International theatre magazine BroadwayWorld.com interviewed Steph Dewar (Director) about Birdsong. Take a read.
Reviews for Birdsong:
"The production has been a labour of love" ... "This riveting and compassionate drama demands to be seen..." - Henley Standard. Read it here.
"This is exquisitely heart-wrenching theatre. We will remember them ..." - The Whitley Pump. Read it here.
Cast
Stephen - Charlie West
Isabelle - Steph Gunner
Jack - Craig Daniels
Jeanne - Emma Kellow
Arthur Shaw - Gareth Saunders
Evans/Levi - Harry Petrie
Turner/Orderly/Chaplain - Matthew Urwin
Lisette/Prostitute - Esther Arzola
Gregoire/Tipper - Jack Hygate
Azaire/Captain Gray - Peter Chamberlain
Berard - Alex McCubbin
Marguerite/Nurse - Clare Bird
Directed by Steph Dewar
This amateur production of "Birdsong" is presented by special arrangement with SAMUEL FRENCH, LTD.