The Picture of Dorian Gray
Buy tickets
£8
or call 0118 384 2169
Telephone sales will cost an additional £1.50
adapted by Ali and Liz Carroll from the novel by Oscar Wilde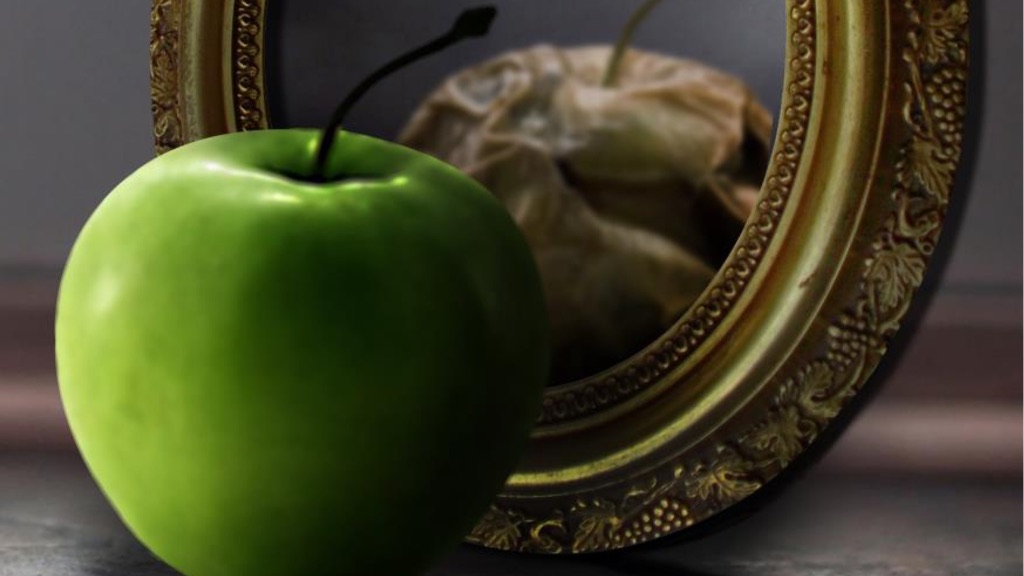 12-16 December 2017, performances at 7.45pm
Doors open at 7.15pm.
Progress Youth Theatre bring Oscar Wilde's famous novel to the stage with this new adaptation.
Dorian is a good-natured young man until he discovers the power of his own exceptional beauty. As he gradually sinks deeper into a frivolous, glamorous world of selfish luxury, he apparently remains physically unchanged by the stresses of his corrupt lifestyle and untouched by age. But up in his attic, hidden behind a curtain, his portrait tells a different story.
Directed by Ali Carroll