His Dark Materials
by Philip Pullman,
adapted by Nicholas Wright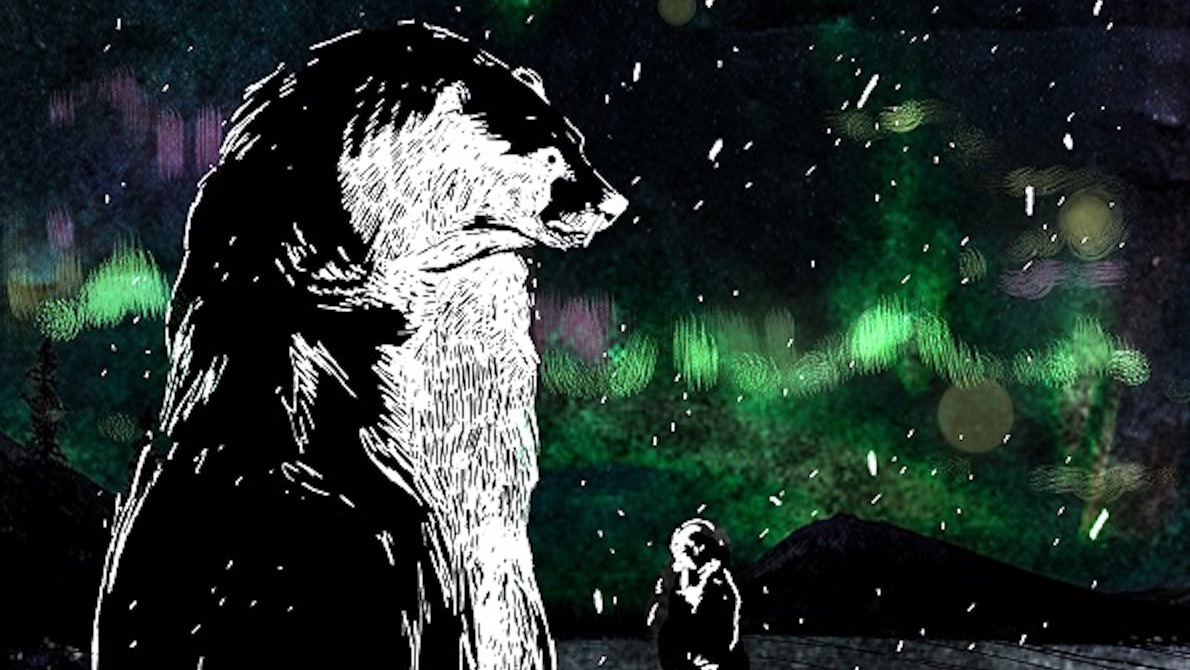 23 March - 1 April 2017, with weekend matinées
Six hours of epic drama, split over two plays.
Travel between the worlds with Lyra and Will in this epic adaptation of Philip Pullman's famous trilogy: Northern Lights, The Subtle Knife and The Amber Spyglass. There's plenty of adventure, with angels, daemons, harpies, spectres and armoured bears, but also thoughtful insights on parenthood and religious authority. Actors of all ages, plus puppets, bring over 130 characters to life. This adaptation by Nicholas Wright was such a hit at the National Theatre, that it was given a second run.
Reviews:
"...ingenuity, creative flare and a clear love of story telling." Reading Chronicle
"It will engage you, make you think about allegories and hidden meanings and give you plenty to talk about when step out into a cold dark night." Whitley Pump review of Part 1
"...a fast-moving and enchanting theatre experience that will stay with you long after we leave Lyra and Will in Oxford" Whitley Pump review of Part 2
Louise Banks explains the key props she made for the show.
His Dark Materials is spread over two plays; you can watch parts 1 and 2 at separate performances or see both on a Saturday. A spectacle you won't want to miss! Suitable for adults and older children.
Part 1: Thu 23 March 7.30, Fri 24 7.30, Sat 25 2.30, Wed 29 7.30, Sat 1 April 2.30
Part 2: Sat 25 March 7.30, Sun 26 2.30, Thu 30 7.30, Fri 31 7.30, Sat 1 April 7.30
Evening performances at 7.30pm, Matinées at 2.30pm.
Doors open half an hour earlier.
If booking parts 1 and 2 in the same transaction, a discount of £2 per ticket is applied at the checkout.
His Dark Materials programme (13Mb)
This amateur production of His Dark Materials is presented by arrangement with Nick Hern Books