15th Annual WriteFest
16 – 19 February 2022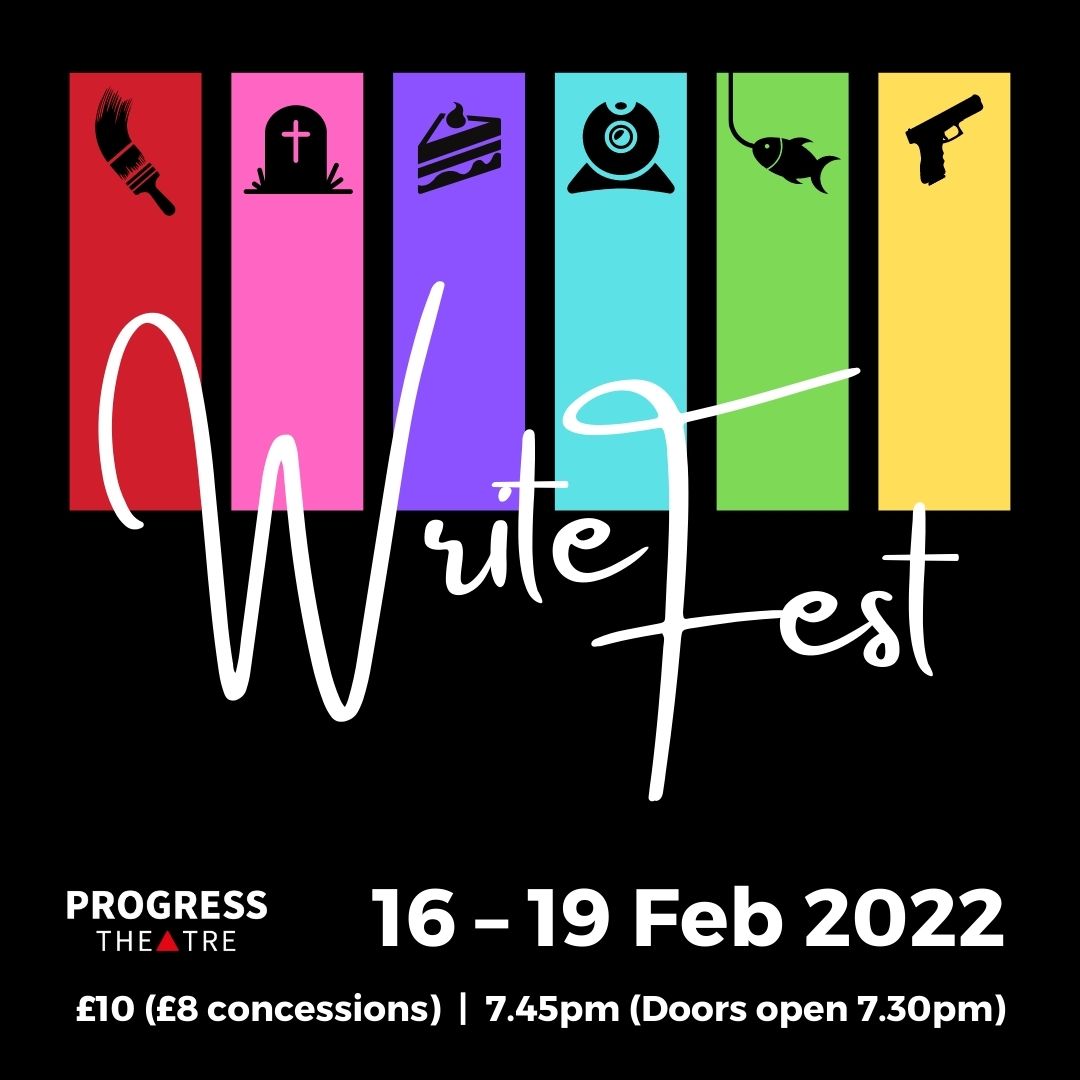 An evening of new short plays by local writers: comedy, drama, something for everyone.
A3 by Neil Jarvis
DEATH BY MISADVENTURE by Liz Carroll
FACTORY CHILDREN by Matthew Beswick
THE FISHERMAN AND HIS WIFE by Steph Gunner-Lucas
A THOUSAND WORDS by Adrian Tang
A SHOT AT LIFE by Neil Jarvis
Socially distanced seating. Masks are mandatory.