The Pride
by Alexi Kaye Campbell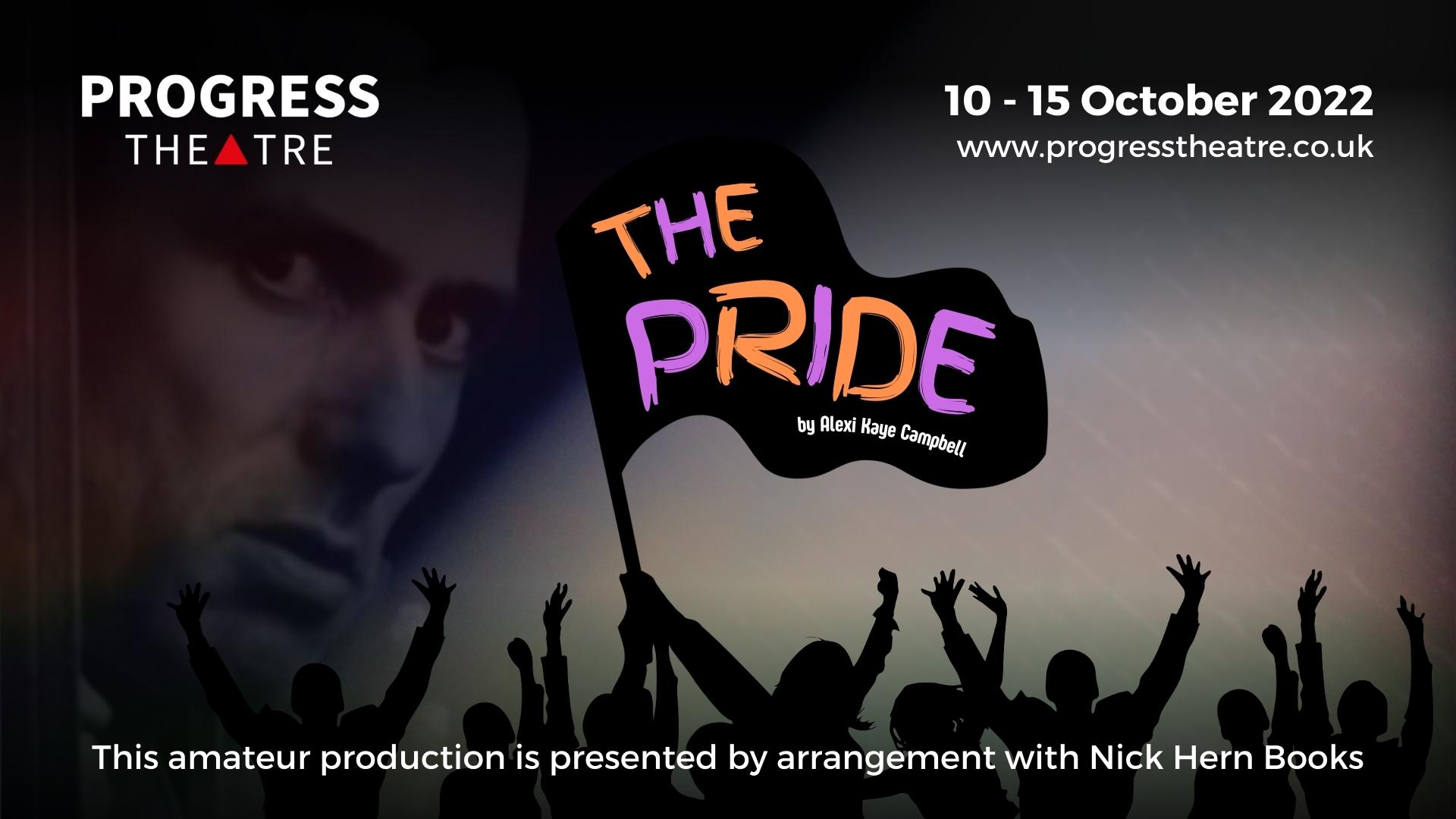 10-15 October 2022 and Online 22-23 October 2022
How do sex, love and relationships intertwine when external pressures conflict with your core feelings?
Alternating between 1958 & 2008, The Pride features three people living similar but radically different lives. It examines, with humour and some sympathy, the changing attitudes to gay men over a period of 50 years, looking at intimacy, identity, and the courage it takes to be who you really are.Suitable for 15+. This play contains nudity, discriminatory language, adult themes, brief scenes of a sexual nature and assault.
Cast
PHILIP - Matthew Beswick
OLIVER - Adam Wells
SYLVIA - Faith Mansfield
THE MAN & DOCTOR - John Turner
PETER - Ken Deeks
Reviews
Henley Standard "Love, loneliness and identity explored in this high quality drama"
Reading.Today "...an accomplished production, adding warmth and impact to an important part of queer discourse"
(10 - 15 October 2022 Past Event)
Performance ends at approximately 10.35pm