Jeeves and Wooster in Perfect Nonsense
by P.G. Wodehouse. Adapted by David and Robert Goodale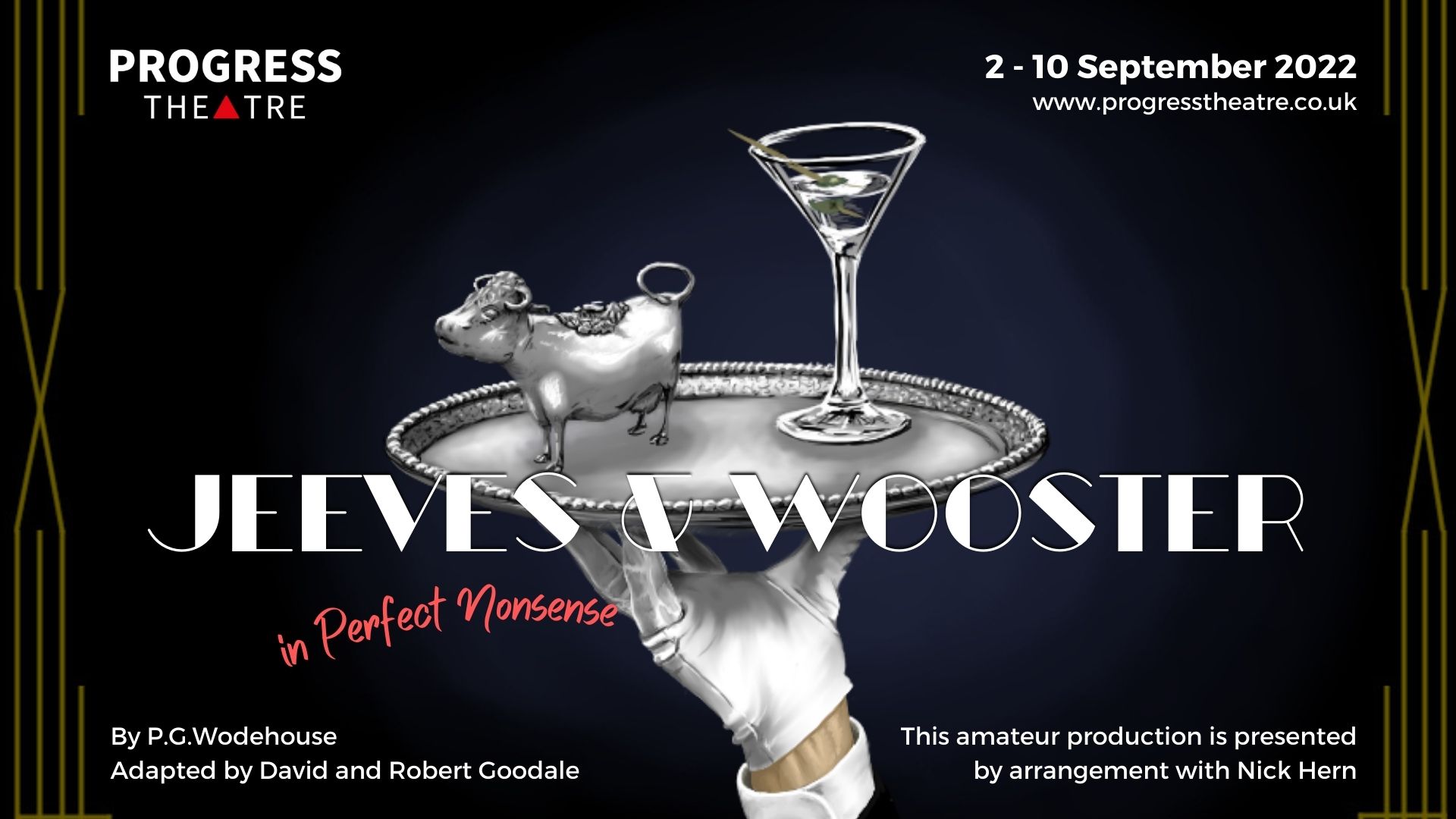 2-10 September 2022, and online 17-18 September 2022 Past Event
Bertie Wooster is staging a one-man show about his recent experiences at the country house, Totleigh Towers, but soon discovers he needs help to tell the story...

Ably helped by his valet, Jeeves, and Aunt Dahlia's butler, Seppings, watch as the events of the weekend unfold:
Who will end up with the silver cow creamer?
Will Madeline and Gussie call off the wedding??
Does Constable Oates find his Policeman's helmet?
Cast
Bertie Wooster - Dan Clarke
Jeeves - Owen Goode
Seppings - Jeremy Radburn
Directed by Laura Mills
View photos by Aidan Moran on Facebook
Reviews