Scratch Reading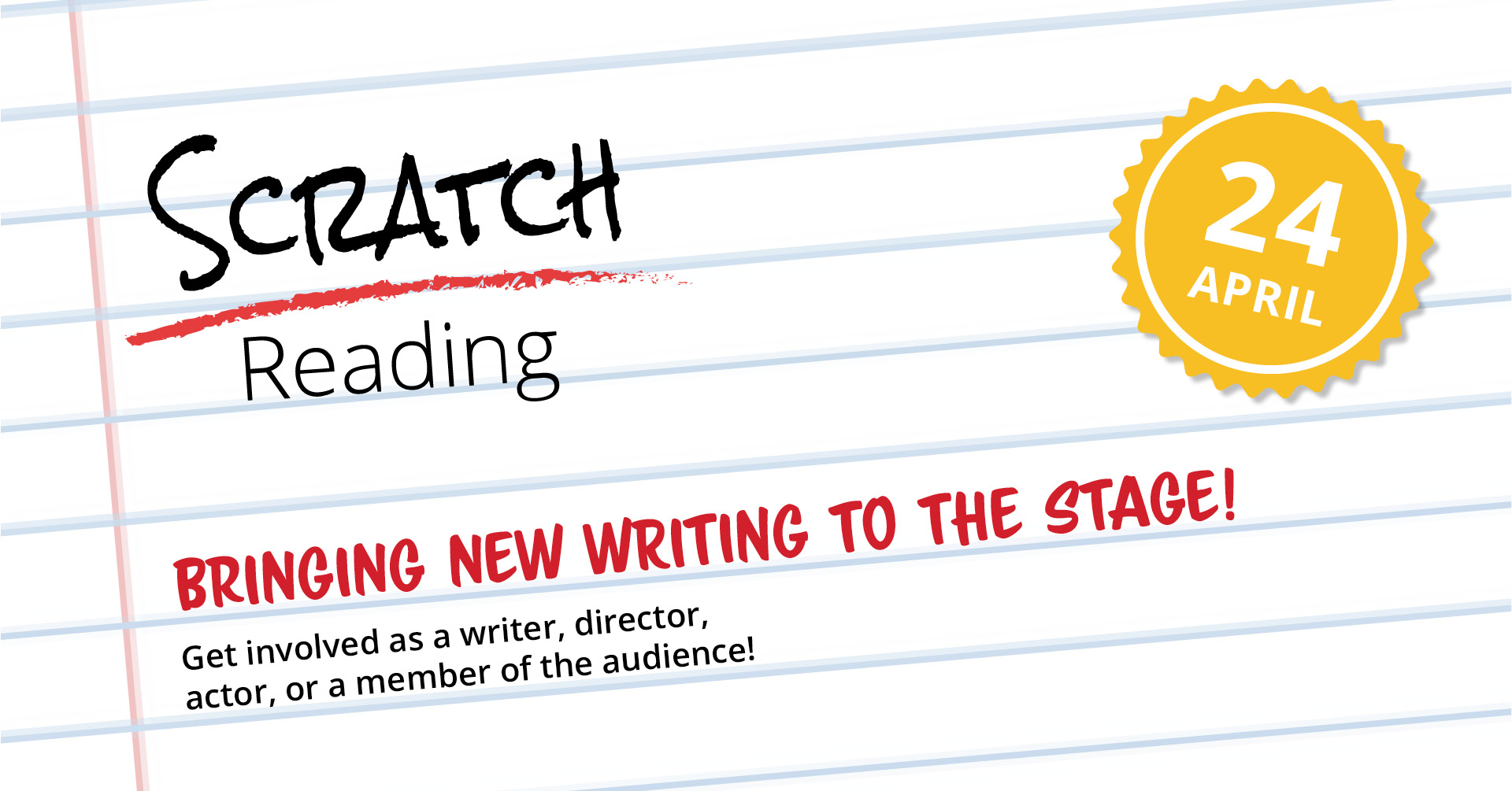 Saturday 24 April 2021 | 7.45pm | Online
New, original writing, rehearsed in the afternoon and performed live in the evening, script-in-hand! A fantastic opportunity for local writers to see their work performed live with an audience. Each play will be followed by a short Q&A with the author, where we encourage the audience to ask questions and provide constructive feedback.
Our Winning Entries:
Cornet Solo by Ben Francis
The owner of an ice-cream van experiences a day like no other with the arrival of an unexpected customer.

Jill and Jen, Flowerpot Girls by Shirley Carr
Having famous great uncles is not enough to keep the two new residents of the garden shed from staying out of trouble.

Capitainessa: A Short Play About Pride by Josie Cockles
A proud and outspoken grandmother, leader of men at war, finds that some battles are fought closer to home.
Note: Contains strong adult language.

Left by Lara Jayne-Collins
A scarred woman wakes up in an environment she does not recognise .. until her troubled memories return
---
Audience Participation
The show is FREE to watch and we welcome audiences from anywhere in the UK.
To sign up, please complete the registration form, and a zoom link will be emailed to you on the day.