Blood and Ice
by Liz Lochhead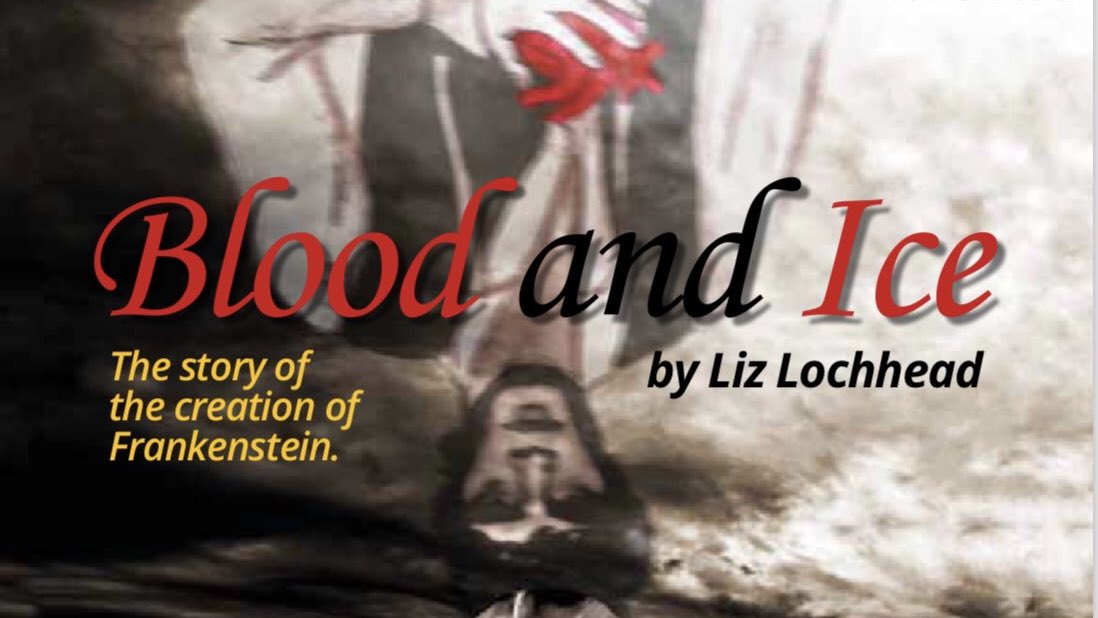 7-12 January 2019
Performances at 7.45pm, doors open 7.15pm
Now widowed, Mary Shelley, who is tortured by her past and the creature she created, hears the voices of Percy Shelley, Lord Byron and her step-sister Claire Clairmont, which drags her back to the now legendary period of her youth.
During a summer of endless rain, a challenge is set. At just eighteen, Mary Shelley gives birth both to a creature and a new genre of fiction in her novel, Frankenstein.
Her success and infamy haunt her. She flees across Europe but cannot escape the death that surrounds her, and the voice of Frankenstein's monster.
Blood and Ice is a play by Liz Lochhead, a Scottish playwright and poet. It has been performed and amended several times since its original production in 1982. This version is based on the 2003 production.
By arrangement with Nick Hern Books.