13th Annual WriteFest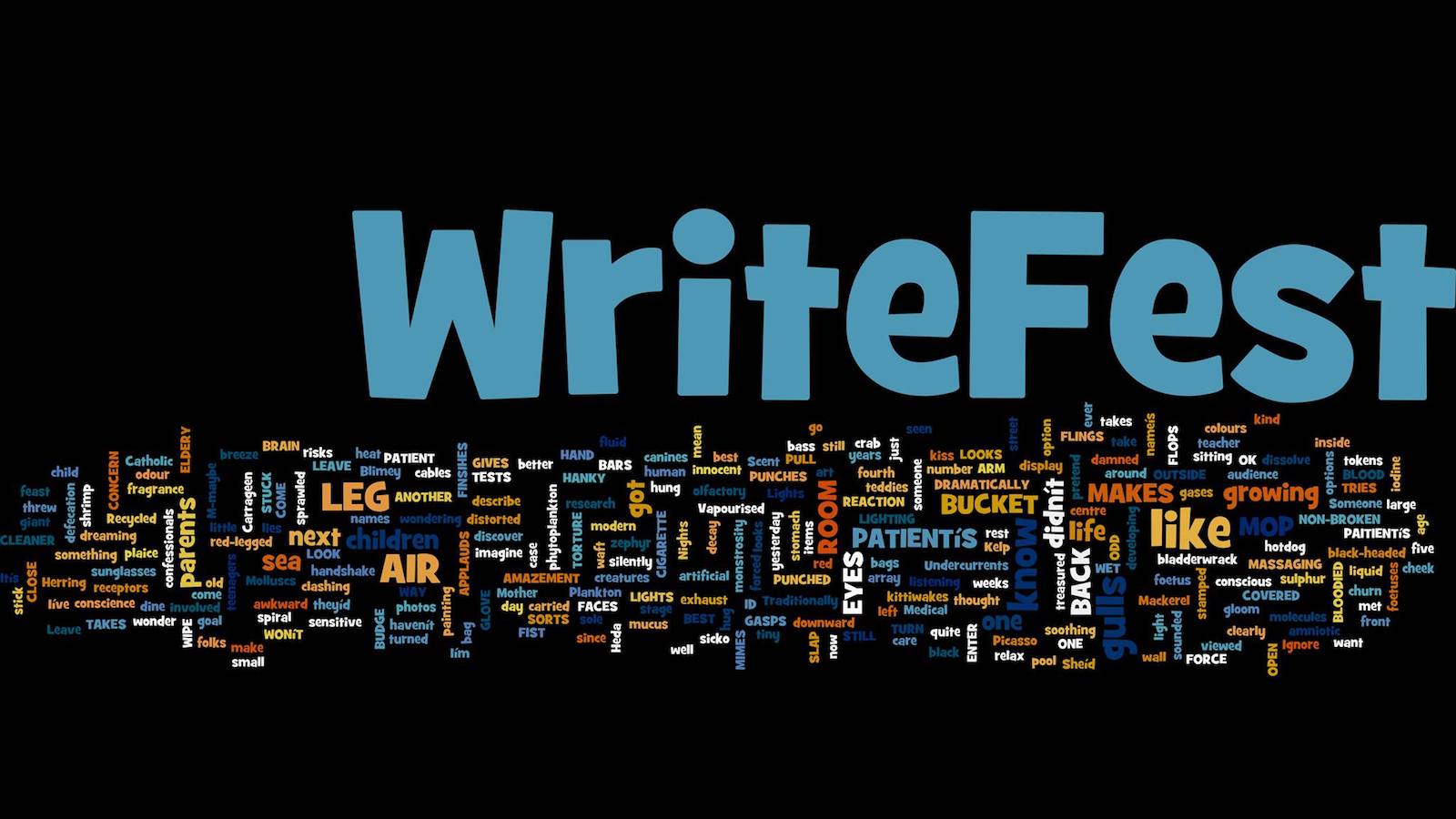 10-13 October 2018, performances at 7.45 pm
Matinée at 2.30pm on Saturday 13 October
Doors open 30 minutes before performance
The best of local writing
A showcase of new writing, never produced anywhere else, WriteFest is an evening of 7 short plays. Each year Progress Theatre performs a selection of creative works from both budding and experienced writers to bring you this consistently popular annual production. If you've never been to the theatre before, this is a chance for you to come along and discover what genre of theatre you enjoy the most. There's comedy, drama - something for everyone, so don't miss out!
The Midnight Snack
by Dan Clarke
A hard-boiled American detective is investigating the murder of a hot dog sausage in this glorious comedy.
Four Meals
by Paul Houghton
Two couples and their journey through 10 years of friendship, heartaches, and comic mishaps, told through 4 meals.
Weight of Words
by Emily Goode
A woman who talks a bit too much has a decision to make, while she considers her journey through the stages of womanhood.
EKHO
by Erica Evans
An exciting ensemble piece exploring how the same words can mean many things. Our actors play and replay the same dialogue as multiple characters, including prison inmates and guards, corpses, tattoo artists, and surgeons.
Anything I Can Do
by Bethan Perkins
In a not too distant future, a woman struggles to have a baby, in a world where babies are conceived and grown in labs.
You're Nicked!
by Jenny Williams
Criminal activities are concealed in a suburban house. Then the police arrive.
Dog on a Beach
By John R. Goodman
Three dogs on a beach chase the waves and chat philosophy.
"This was a fresh, engrossing and very enjoyable evening, the perfect platform for highlighting local theatrical talent." - The Henley Standard