Progress Theatre is honoured to announce we have received the QUEENS AWARD FOR VOLUNTARY SERVICE!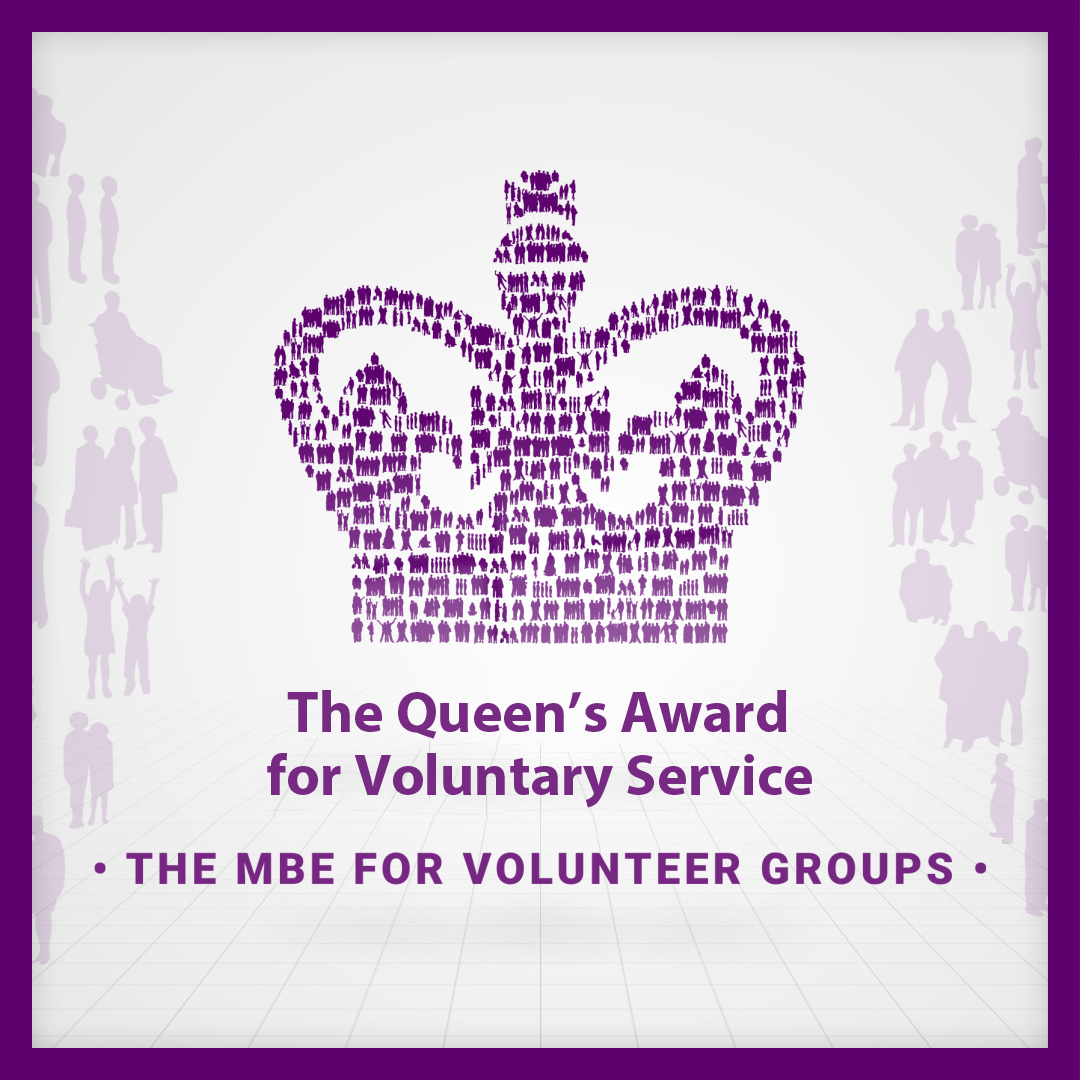 The MBE for volunteer groups, this is the HIGHEST AWARD given to volunteer groups across the UK to recognise outstanding work done in their own communities.
@queensawardforvoluntaryservice was created in 2002 to celebrate the Queens Golden Jubilee. It is an incredible recognition of the extensive contributions and work of all past and present members.
Progress Theatre is one of 230 charities, social enterprises and voluntary groups to receive the prestigious award this year. The number of nominations remains high year on year, showing that the voluntary sector is thriving and full of innovative ideas to make life better for those around them.
The Queen's Award for Voluntary Service aims to recognise outstanding work by volunteer groups to benefit their local communities. It was created in 2002 to celebrate the Queen's Golden Jubilee. Recipients are announced each year on 2nd June, the anniversary of the Queen's Coronation. Award winners this year are wonderfully diverse. They include volunteer groups from across the UK, including a community shop in Cornwall, an environmental group in Swansea, a group working with refugees and vulnerable people in Stirling and a thriving community arts centre in County Down.
Representatives of Progress Theatre will receive the award from Mr James Puxley, Lord Lieutenant of Berkshire later this summer. Furthermore, two volunteers from Progress will attend a garden party at Buckingham Palace in May 2021, along with other recipients of this year's Award.
Steph Dewar, Chair of Progress Theatre, says, "THANK YOU to all of you who have given so much of your skills, passion and time! It is because of you we are able to have a hugely positive impact on our community, here in Reading."