The F Word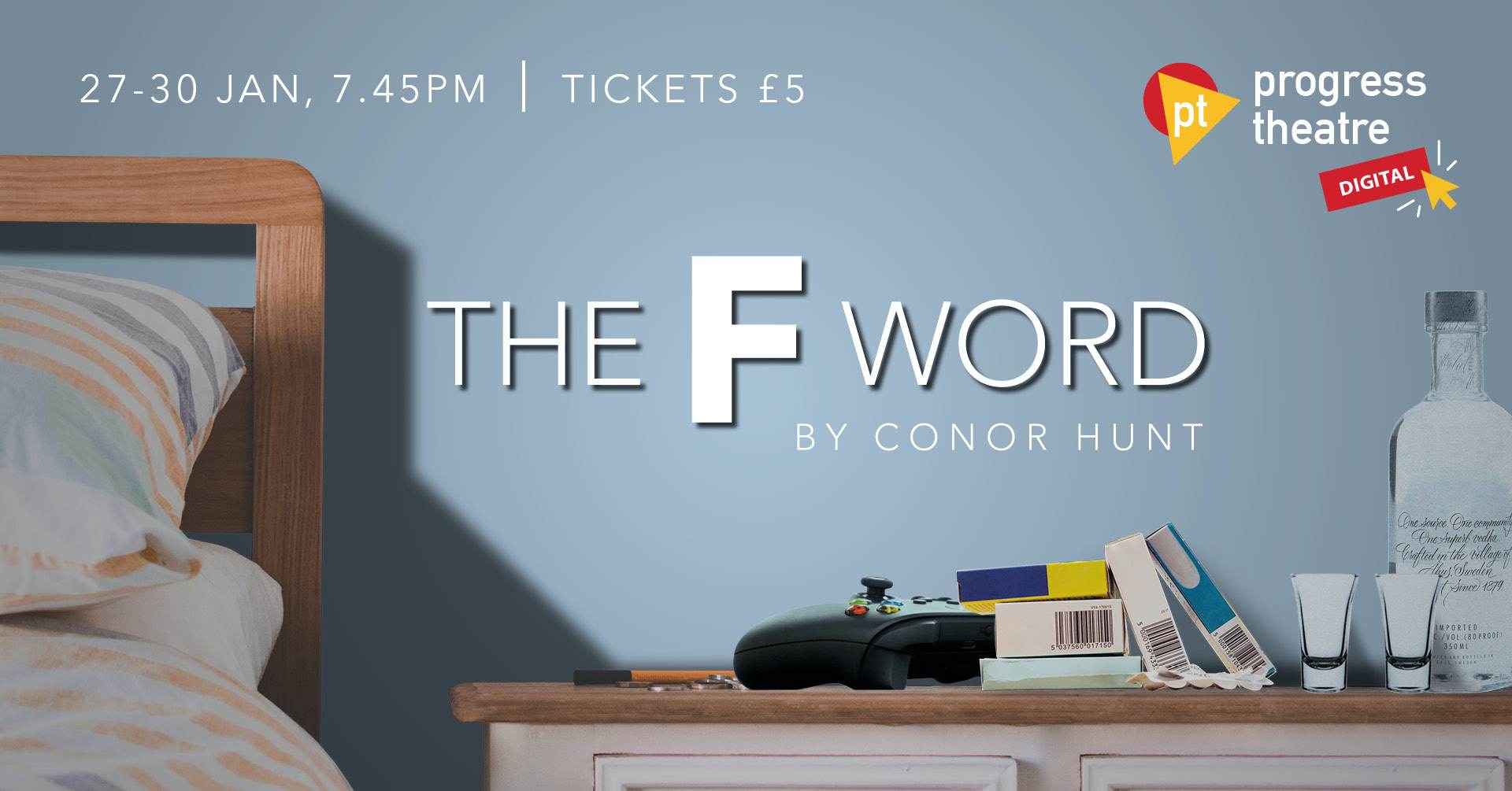 27-30 January 2021 | 7.45pm | Online
"They've given me six weeks. Like the summer holidays. Except I won't be going back after this one. Six weeks until the end... and we're gonna f*cking make the most of it."
Seventeen-year-old Jacob and Tommy are ordinary teenage boys with an ordinary friendship, who happen to find themselves in a rather extraordinary situation. Why? Because Jacob is dying. A comedy drama exploring the wonder of teenage friendship and youthful positivity, even when the odds are set against you. This isn't a story about death. It's a story about life, friendship and a funeral.
'The F Word' by Conor Hunt, was originally produced for Edinburgh Fringe 2017.
---
Q&A: Run time approximately 65m with no interval.
Location: Digital performance, live on Zoom and closed captioning
Content warning: Contains strong language and sexual references
New to Zoom? Get tips on how to watch our shows online
Tickets: £5 Past Event
---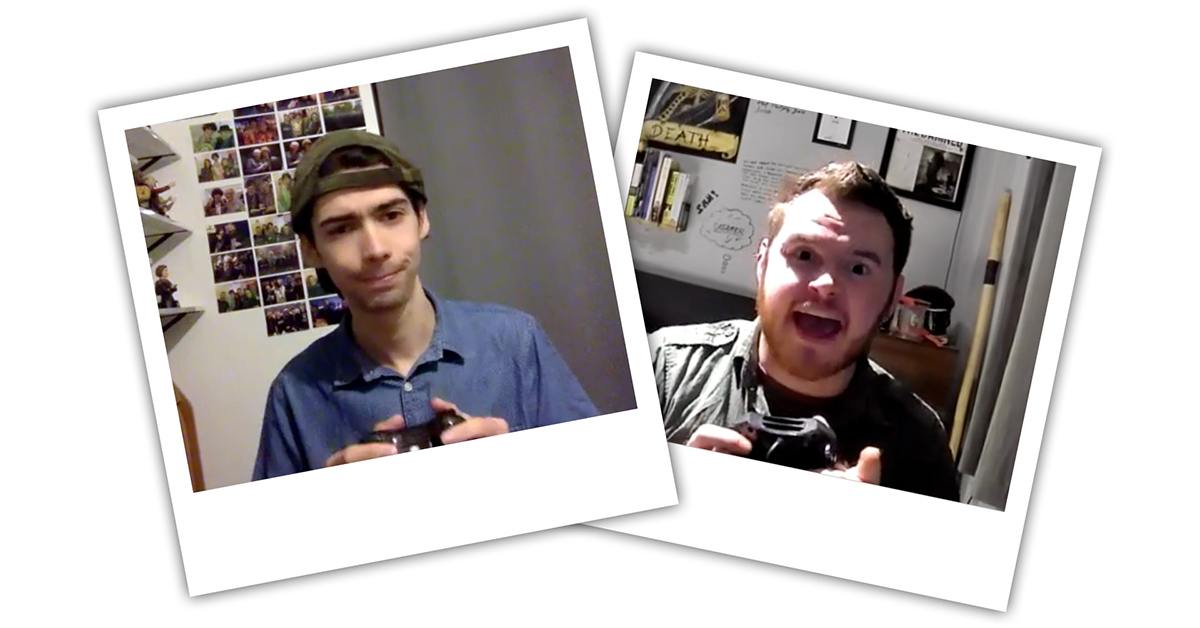 Cast and Crew
Jacob - Dean Stephenson
Tommy - Brad Hepburn
Director - Christine Moran
Stage Manager - Fiona McNeil
Lighting and Set - Aidan Moran
Sound - Lawrence Bird