Watching Online: Our Tips
Our recorded shows are free to watch on Progress TV.
---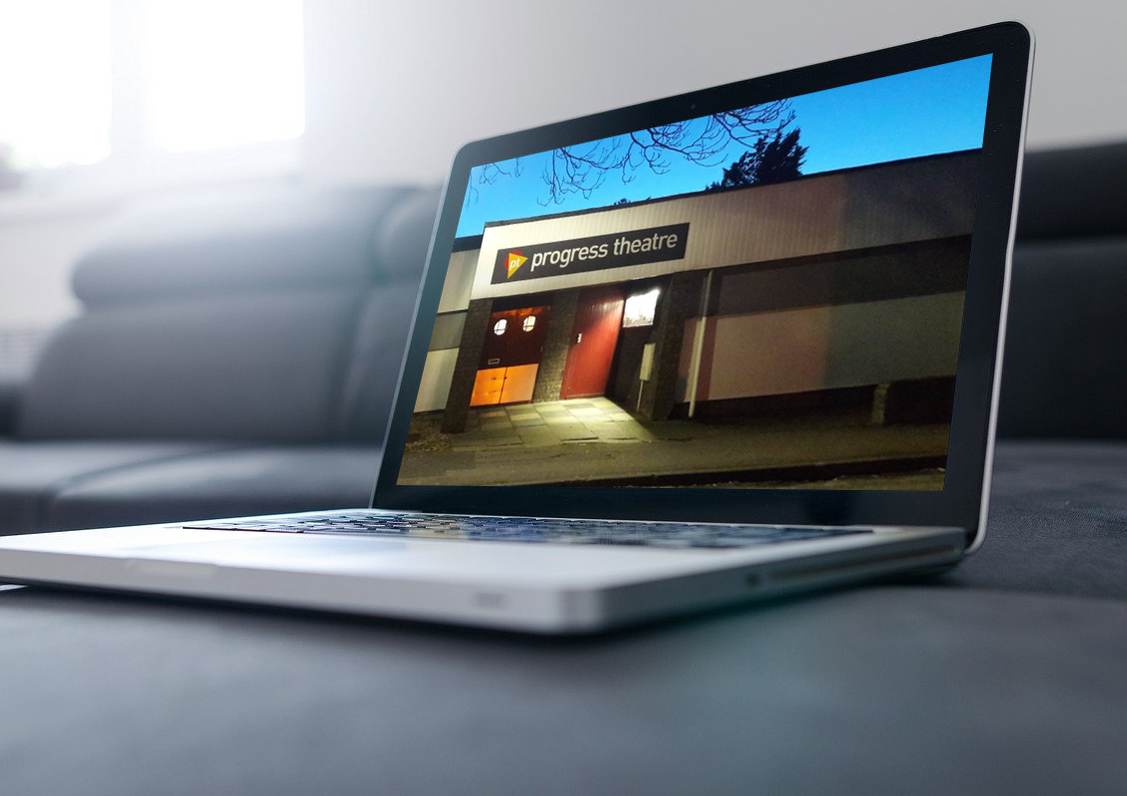 If you have booked a ticket for one of our live online shows, then you will receive an email on the day of the production, providing you with the link to join the event via Zoom. You will be placed into a waiting room and then admitted into the show once the booking has been confirmed. Please use the same name as the person booking the event when connecting to the session.
If you've booked on behalf of someone else, please get in touch as we will need to amend your booking. If your guest's details are not our guest list they will not be allowed in to watch the show.
---
Getting ready for the show
1. We recommend downloading Zoom Client for Meetings ahead of time and, if you already have the software, make sure it is up-to-date and ensure you're familiar with how it works. The web browser client will download automatically when you start or join your first Zoom meeting, and is also available for manual download here.
2. In order to ensure as smooth an experience as possible, here are our top 5 tips for streaming:
We recommend you close all other applications and programmes on your computer
Use Google Chrome browsers or Safari
Use a laptop or a desktop - rather than a tablet or phone (if you are using a tablet, double tap the screen for full screen view)
Where possible plug your computer into your internet via an Ethernet cable.
For the best audio experience, use headphones.
---
After the show
If you enjoyed the show, please let us know what you think and remember to spread the word and help support the arts during these challenging times.
Tweet us @ProgressTheatre / email us [email protected]