Wolves
by Steve Yockey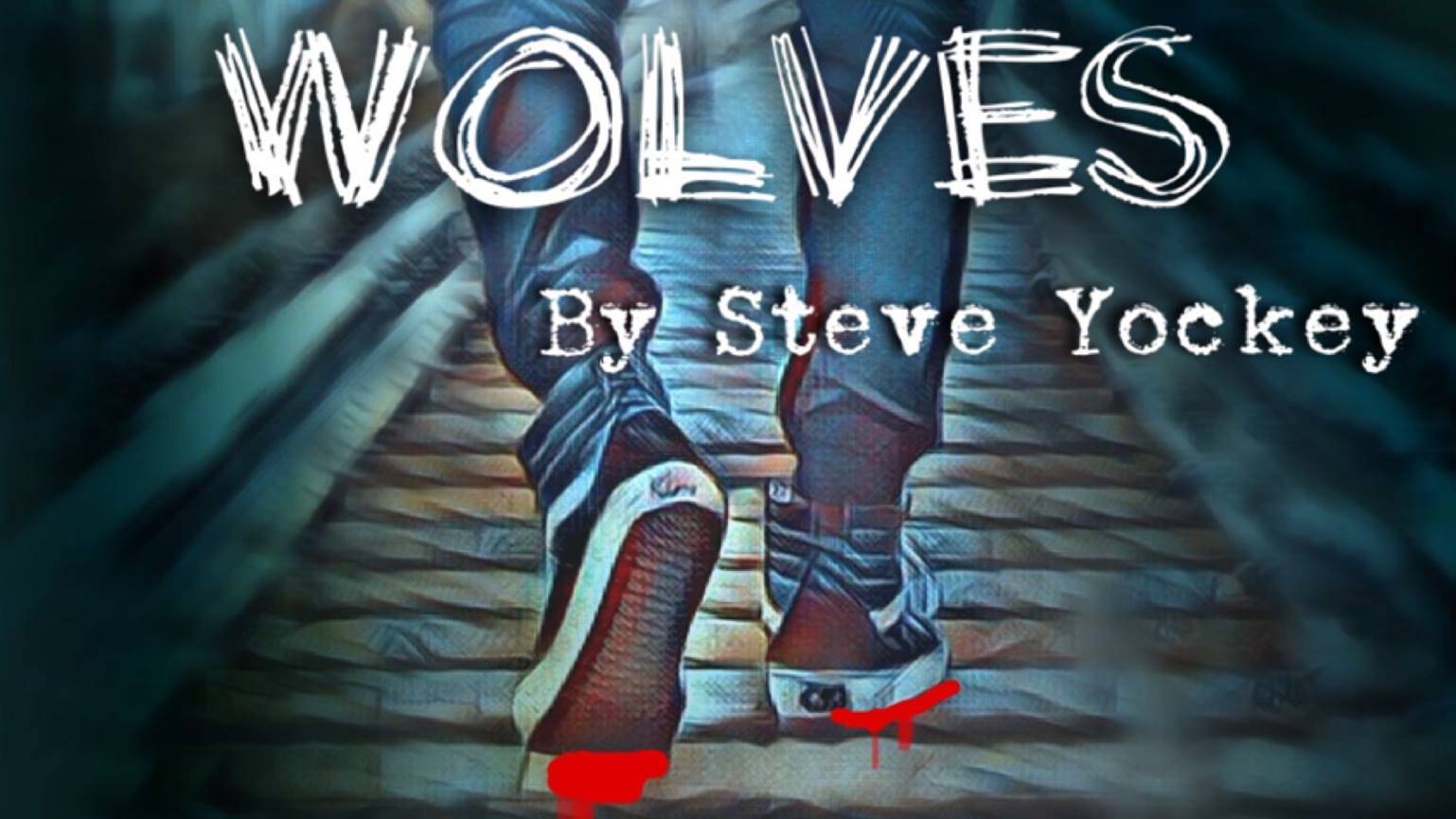 Tuesday 6 – Saturday 10 December 2016, performances at 7.45pm
Doors open 7.15pm
Once upon a time, there was a nervous boy called Ben who lived in a cottage in the forest... except that the forest is actually a city and the cottage is the apartment he shares with Jack. This story may be inspired by Little Red Riding Hood but it is definitely not one for the kiddies - Grimm's Tales were never this grim. When Jack picks up someone he calls "Wolf" and brings him home for a one-night stand, Ben's jealousy and paranoia escalate before events bubble over into violence, changing their lives profoundly.
If you have a taste for dark comedy, then Wolves won't disappoint you. Although there are plenty of comic moments, it is very dark indeed. As the Narrator says, "This isn't a pretty story".
"Steve Yockey fractures a familiar yarn – the Red Riding Hood story – into a prismatic and sometimes lacerating reflection of the monsters that lurk in the streets of the big city – and also within." --Los Angeles Times
This play is presented by Progress Youth Theatre, whose past productions have garnered much praise: an epic Gormenghast, and a spirited rendition of Daisy Pulls It Off delighted packed audiences. With Wolves, they return to the world of black humour they visited with their startling take on Mojo in 2014.
Note that this play is not suitable for younger audiences.
This amateur production of Wolves is presented by special arrangement with Samuel French Ltd