The Effect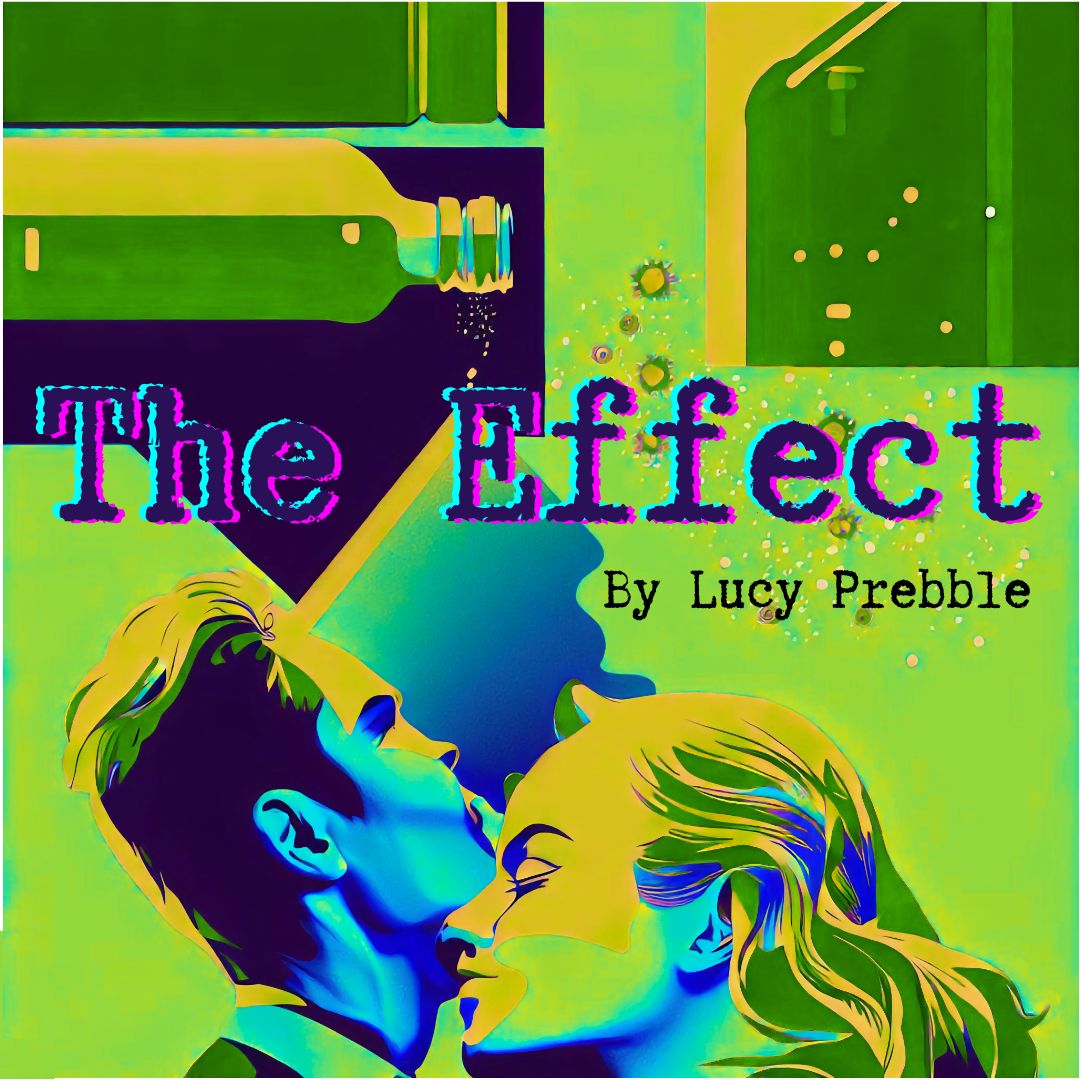 THE EFFECT by Lucy Prebble
4-9 Sept 2023
What is love? What is depression?
Tristan and Connie agree to take part in a clinical trial for an anti-depressant drug, but when they fall in love, they throw the trial off-course as a consequence. The clinical leads, Dr James and Toby, are left to ponder the ethics of continuing with the experiment, whilst Connie and Tristan are left wondering if their feelings are real or just an extreme side effect.
A sharp exploration of the clash between scientific advance and human impulse.
The Effect opened at The National Theatre in 2012 and returns there this year.
Directed by Rebecca Douglas
Content Warning(s):
Flashing lights are used in this production.
Contains scenes of a sexual nature.
Themes of depression & suicide.
Mentions of recreational drug use.
Actor(s) will be smoking cigarettes on stage.