New Writing Week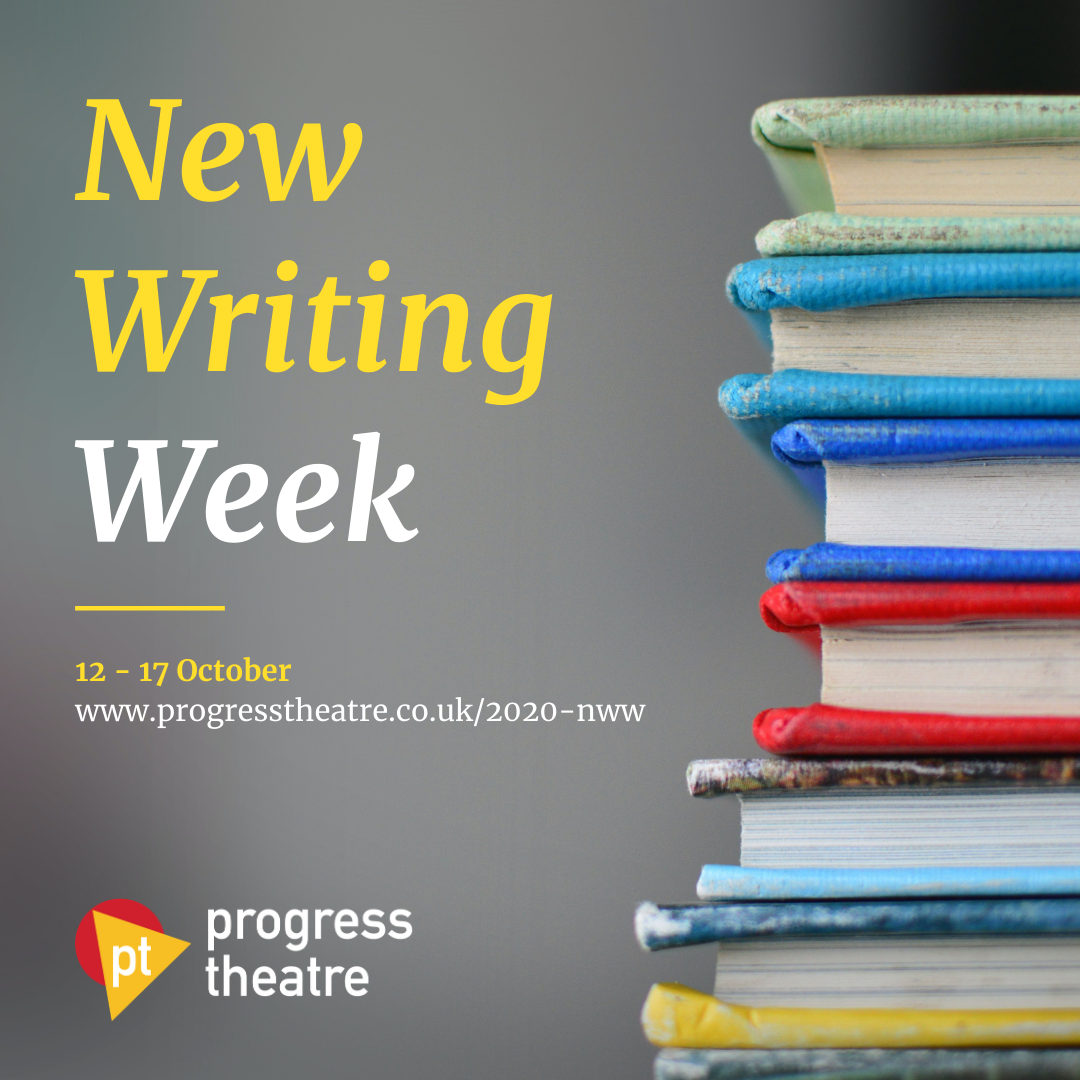 Progress Theatre is proud to present our first online New Writing Week 12-17 October! During the week you'll be able to enjoy not one, but five, fantastic new short plays, written by Reading-based writers and produced for camera by Progress Theatre.
Eaten Cold by Anthony Travis
A Love of Sorts by Liz Carroll
Mary by Anthony Travis
Sweet Dreams by Sarah Swatridge
Tiger's Eye by Matthew Beswick

We'll be releasing a new, recorded play each day via Progress TV
New Writing Week plays are available to view free of charge!
There will also be a live Scratch performance during the week. More details to follow soon!
This New Writing Week follows on from the success of WriteFest, Progress Theatre's annual celebration of new writing by local writers. Though we can't bring you WriteFest as scheduled on stage this autumn, you can still see a selection of exciting and varied new writing online at our digital theatre - Progress TV