When They Go Low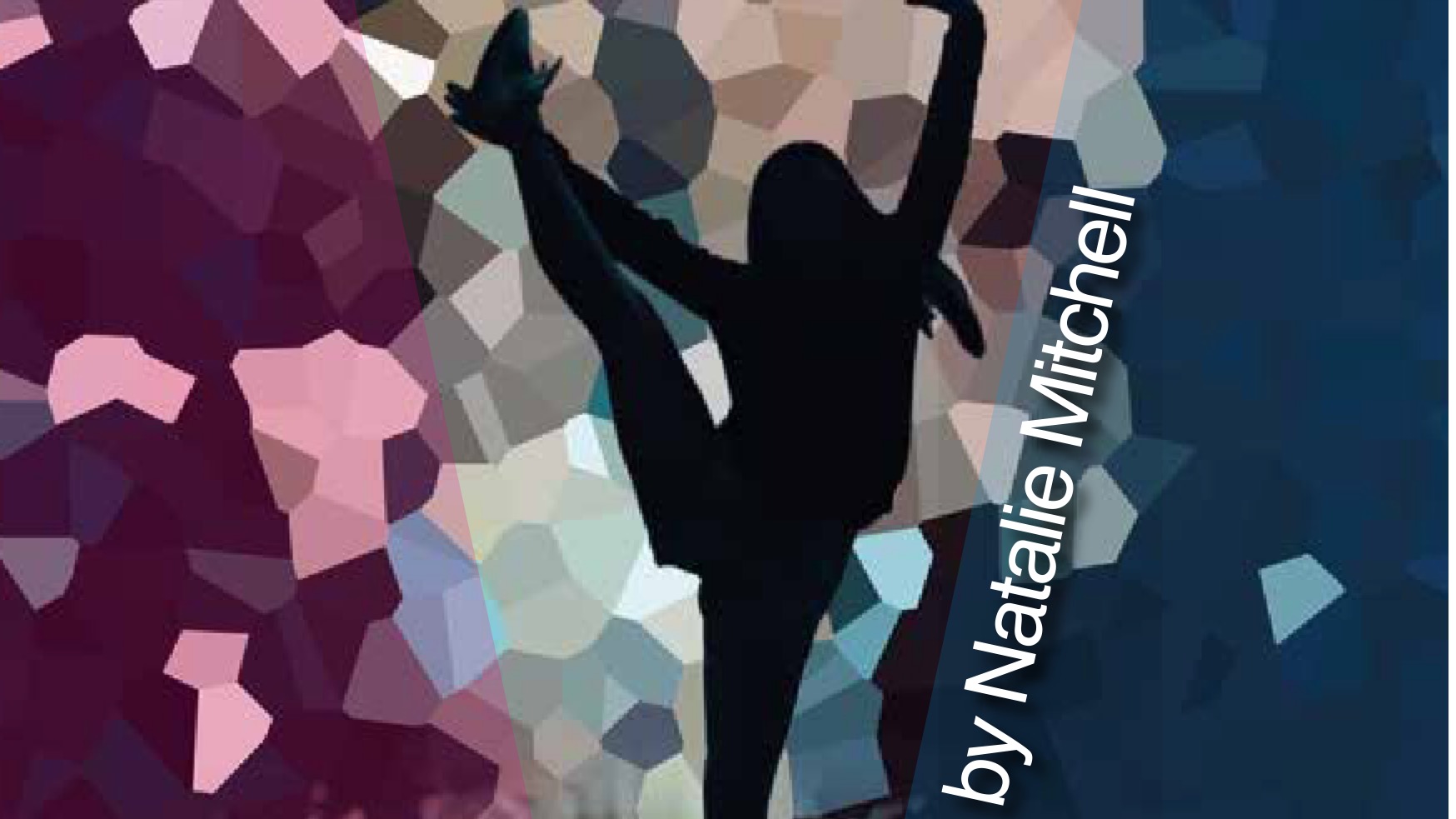 2-6 July 2019
When They Go Low by Natalie Mitchell was first commissioned and produced by National Theatre Connections in 2018.
Social media is in a frenzy over pictures of Sarah at a party on the weekend – no one knows quite what she got up to. When Miss Reef lectures the girls on taking more responsibility for their actions, Louise becomes enraged that the boys who took the pictures aren't made accountable too. She wages war on the misogyny but when she threatens school stalwart Scott and his claim to the School Captain title, things get very nasty. A website appears, rating the girls on their appearance and shaming them for their actions.

When They Go Low is about everyday feminism and the changing face of teenage sexuality in an online world. When they go low, we go high.
Tue 2 July - There will be a Q&A session after the performance, where you can talk to the cast and director about the choice of play and its themes.

Wed 3 July - This will be a relaxed performance this evening so please be aware that there may be some disruption from within the audience.