Scratch Reading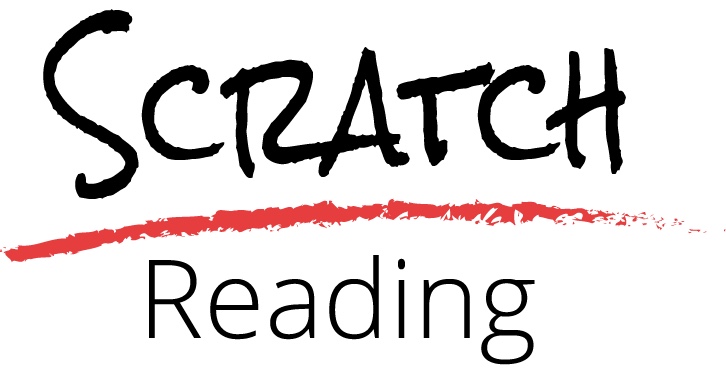 Hosted by Progress Theatre, Scratch Reading is a fantastic new opportunity for aspiring writers of all levels, as well as a great evening out for those who love new writing and want to support local talent.
Several brand new scripts will be performed at each event; providing a great opportunity for playwrights to see their work onstage. There will be a discussion and Q&A session with the audience at the end to give the authors valuable feedback. Scripts will be rehearsed in the afternoon and performed in the evening (script in hand).
To submit a script for performance, please join our partner group Reading Playwrights. For more information please email scratchreading@progresstheatre.co.uk
Entry to the audience will just be £2 on the door.
Doors open 7.15pm. Performance starts 7.45pm.
On the following Saturdays:
23rd November
18th April
4th July