Reading Playwrights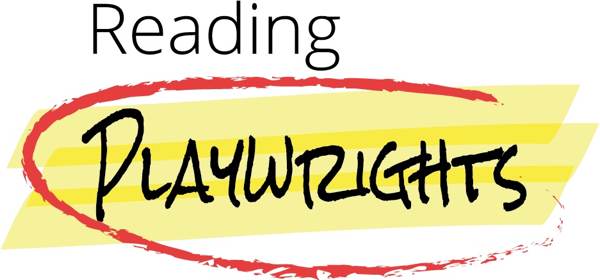 A new group for all playwrights based in and around Reading. Everyone is welcome, whether you're experienced with previously staged work, or a complete beginner still planning your first draft.
Sessions are free and open to all!
Meeting once a month at Progress Theatre, the sessions will be a led workshop with exercises to get us writing and grow our playwright's toolkit, along with a chance to discuss problems or challenges in our writing.
Places are limited so booking is a must. For more information or to book your spot, please email:
readingplaywrights@progresstheatre.co.uk
Sessions are held from 7.30-9.30pm on Wednesdays at Progress Theatre
18th September 2019
16th October
20th November
18th December
29th January 2020
4th March
8th April
27th May
1st July