Artwork Competition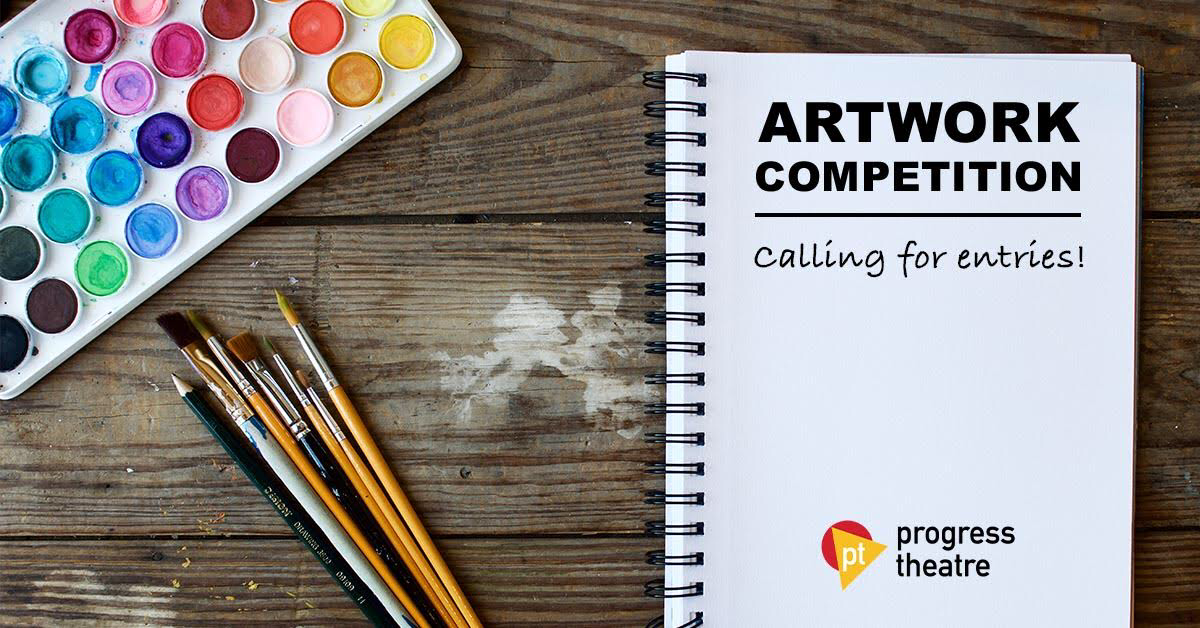 We put on a variety of shows throughout the year in varied genres and themes. Many of these are open to a public competition and we invite all members of the public to participate, so you don't need to be a Progress Theatre member to compete.
If your design is chosen by the Director, it will appear on all marketing materials for the show, including posters, flyers and social media campaigns. You will also be fully credited as the artist and your name will appear in the production programme.
How to submit a design
Please read through our artwork guidelines fully before you start work. When ready, please email your design to design@progresstheatre.co.uk before the deadline.
Artwork guidelines
Please make sure to follow the specifications below when creating your artwork: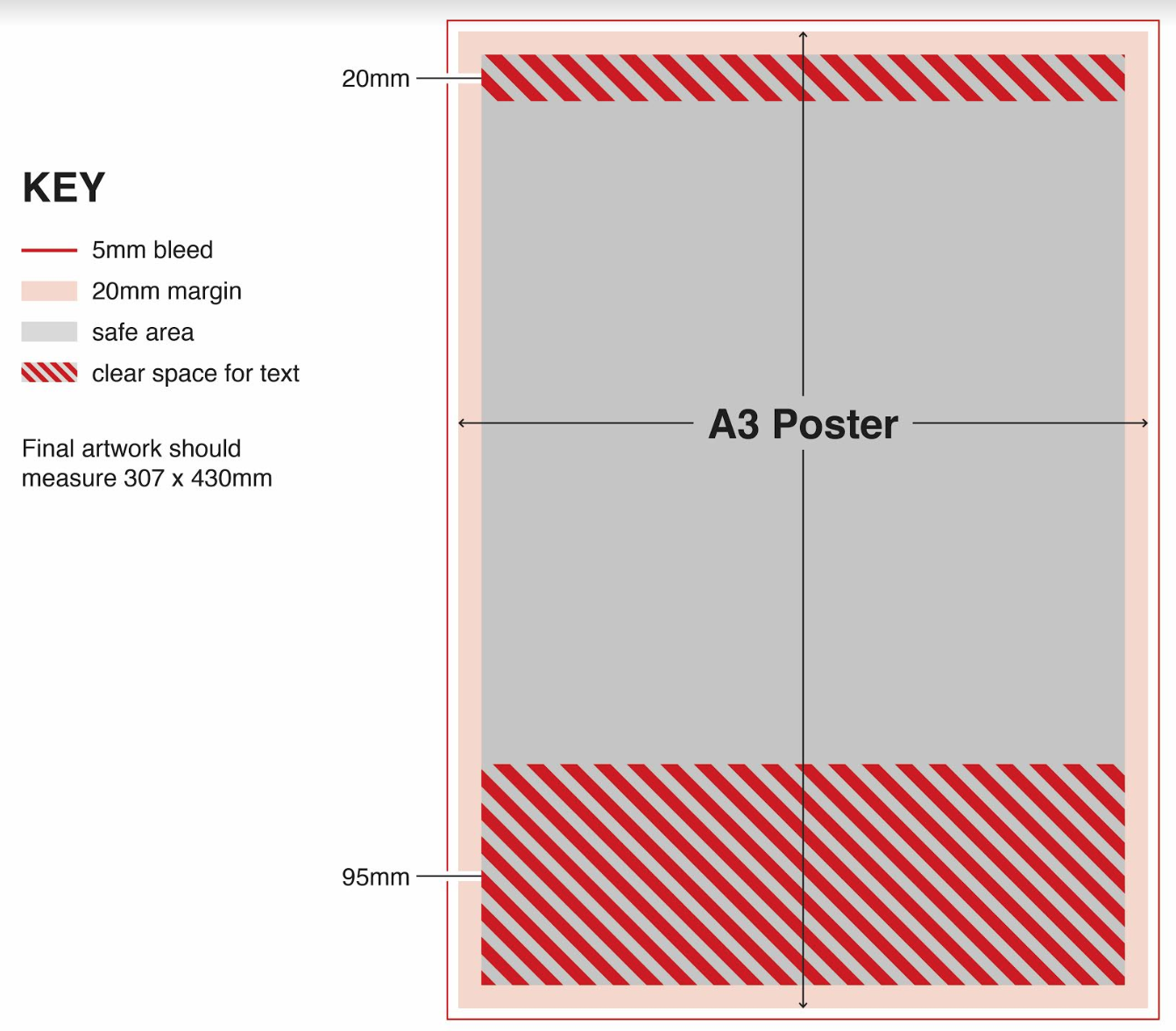 A3 portrait with a 5mm bleed (final dimensions should be 307 x 440mm);
Allow for a 10mm margin;
Allow an additional 20mm of clear space from the top of the frame and another 95mm from the bottom so we can include important information about the show;
Save as a high-resolution .JPEG, .PNG, .PDF, PSD or .AI;
You are free to include the title and author's name as part of the design but please do not include any other text or logo;
Open Competitions
Pontypool by Tony Burgess
Deadline: 24 February
Set in Ontario, Canada a local talk radio DJ reports on local disturbances, violence and spreading riots in the area. With most of his information coming only from listeners calling into the show he tries to piece together the events that are happening on the streets outside. It slowly becomes clear to him and his producer that the violence seems to be spreading like a contagious virus – a zombie outbreak. But rather than an infection of the blood, this virus seems to be transmitted by words and it might be that by encouraging his listeners to stay tuned to the radio he is in fact hastening the spread of the virus. And by taking calls from the outside, he may have already allowed the infection in.

Richard III by William Shakespeare
Deadline: 24 February
After a long civil war between the royal family of York and the royal family of Lancaster, England enjoys a period of peace under King Edward IV and the victorious Yorks. But Edward's younger brother, Richard, resents Edward's power and the happiness of those around him. Malicious, power-hungry, and bitter, Richard begins to aspire secretly to the throne—and decides to kill anyone he has to in order to become king.