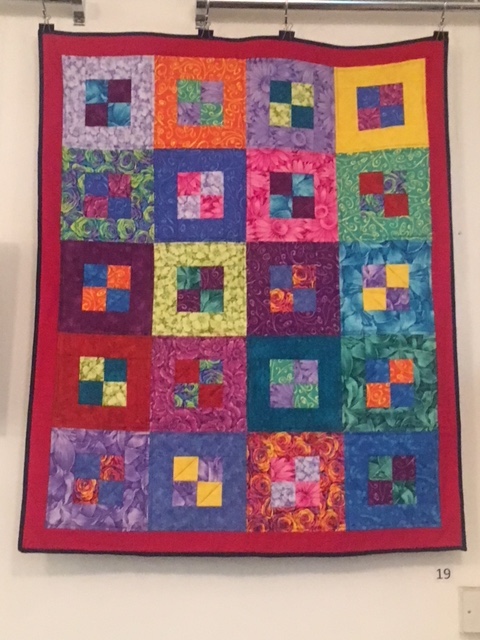 It's a particularly art-filled week at Progress. If you come to see our excellent Youth Theatre performing The Picture of Dorian Gray, you will find our foyer walls lined with works of art donated by friends, members and local artists. These pictures are all available for you to bid for in our silent auction. The auction closes on 22 December - just in time for you to snap up a beautiful and unique Christmas present for that special someone. Proceeds from the auction will go towards our fundraising to renovate our somewhat boggy car park.
Tickets for The Picture of Dorian Gray are a bargain at just £8, and it's a great opportunity to see these talented young performers tell Oscar Wilde's classic story in a new adaptation written by directors Ali and Liz Carroll. Rehearsals became devising sessions so that the cast themselves fed their own ideas back into the script. Their love of Wilde's language and feel for ensemble work have resulted in a production bristling with ideas, on a set that morphs from a Victorian painter's studio into a theatre, town house, a hovel, a park an attic, an opium den and a country village.
If you can't make the show, full details of the Silent Auction, including how to bid, plus photos of all 20 art works.